Happy Earth Day! This year's celebration is significant because 2020 marks the 
50th anniversary of Earth Day
. At Premier Independent Physicians, we understand that Earth Day goes beyond a single day out of the year and we believe that it is all of our responsibility to decrease our carbon footprint. Over the past several years, we have been proactive and have enacted several "go-green" initiatives in our offices. Below are a few sustainable practices we partake in that we would like to highlight.
According to the United States Environmental Protection Agency, one vehicle emits about 
4.6 metric tons of carbon dioxide per year.
 However, with the help of technology, there is a way to see a medical provider without traveling. Telehealth services allow for a patient to consult with their trusted PIP physician from the comfort and safety of their home through video communication. This method is safe, HIPAA compliant, and environmentally friendly. In addition, the use of Telehealth services reduces the use of medical protective equipment waste. Items such as gloves and face masks are not needed since there is no physical interaction. As of right now, all of our providers offer telehealth services. Call your local office to schedule an appointment today!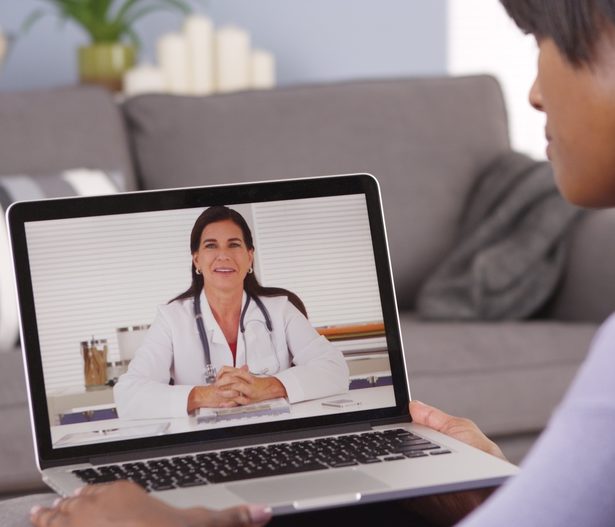 It's no secret that recycling 
reduces the amount of waste sent to landfills
. This is one of the easiest eco-friendly initiatives that our clinics engage in. Premier Independent Physicians ensures that paper which does not contain Protected Health Information (PHI) is recycled by placing multiple recycling bins throughout each facility. Additionally, to limit the use of single-use cups and utensils, our employees are encouraged to bring reusable items such as coffee mugs and water bottles. Reusable mugs, utensils, and dishes are also supplied at our offices for our staff to further limit the need for single-use items.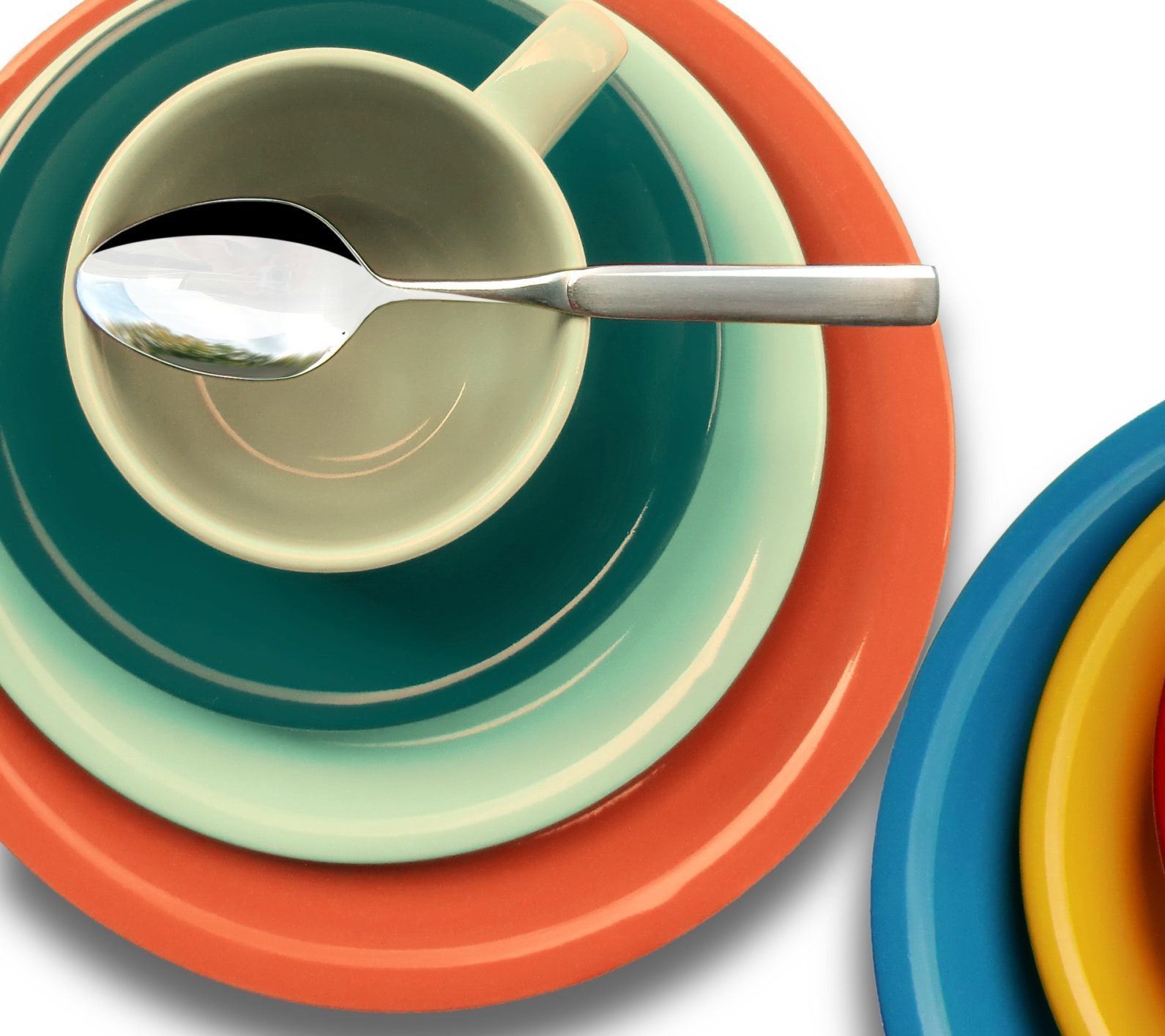 When it comes to reducing the use of paper, embracing technology is key. Premier Independent Physicians has limited our use of paper by storing documents digitally, retrieving digital signatures, and providing online forms via our website for patients to fill out before their first visit. We also utilize a postal meter which allows us to print stamps directly onto envelopes and removes the need for paper stamps.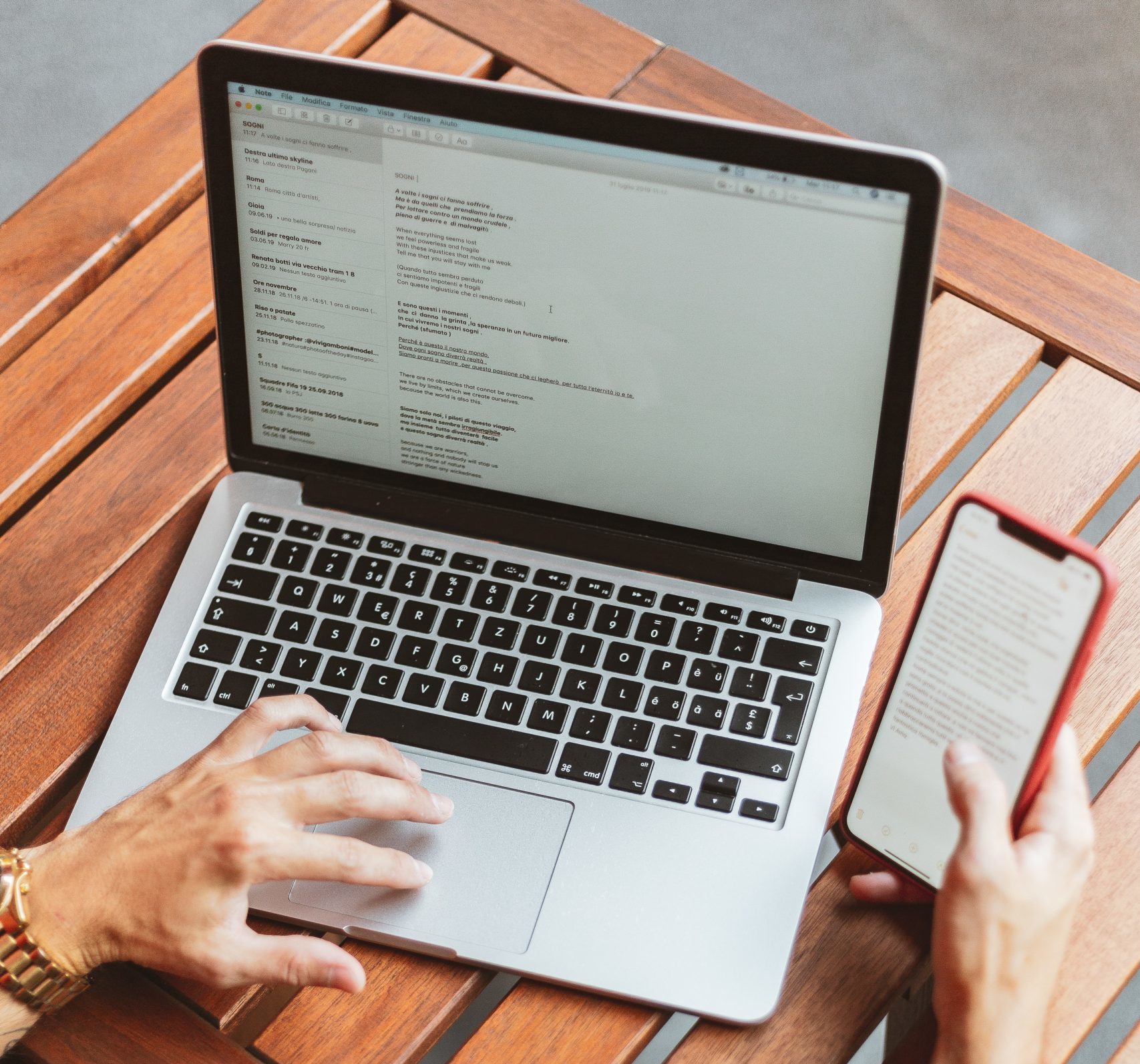 Don't forget, small changes at an individual level can lead to larger changes at a global level!