Premier Independent Physicians
Enhancing Quality and Access to Healthcare
Premier Independent Physicians of McKinney
A Premier Health Partner
COMING SOON
1820 N. Lake Forest Drive
McKinney, TX 75071
CONTACT NUMBERS
Phone: (214) 491-5606
OFFICE HOURS
Monday – Thursday: 8:00am – 5:00pm Friday: 8:00am – 4:00pm Closed Saturday and Sunday
Premier Independent Physicians of McKinney
New Primary Care Clinic in McKinney
COMING SOON
New Patients Welcome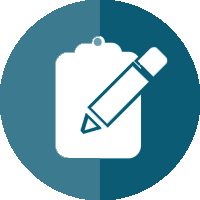 Insurance
We accept most insurance plans including Medicare. HSA Plans are also accepted.
Please call our office and we will verify your benefits.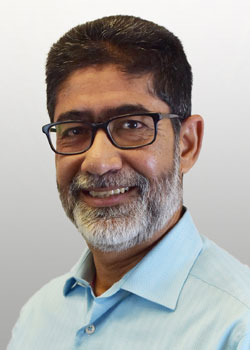 Dr. Kamran Saleh
Dr. Kamran Saleh, a board-certified Internist, has been practicing medicine for over thirty years. He is skilled at treating & diagnosing a wide range of conditions & diseases in adult patients. He attended medical school at Dow University of Health Sciences and completed his residency at the University at Buffalo in New York.
Dr. Saleh knew from childhood that he wanted to practice medicine. He knew that he wanted to have a positive impact on the well-being of those around him. Dr. Saleh has a passion for healthcare and helping his patients. He cares for the physical comfort of his patients and considers pain management a priority for comprehensive health care.
When not practicing medicine at Premier Independent Physicians of McKinney, Dr. Saleh enjoys golfing and spending time with his family.
Patient Forms
All new patients will need to fill out the New Patient Forms prior to their first visit. Please bring these completed forms along with your insurance card and photo ID to your scheduled appointment. This will help to speed up the registration process.
New Patient Forms
Good Health is Within Reach
Make an appointment or simply ask us a question by emailing below or calling us at (214) 491-5606.