May is Mental Health Awareness Month and while this cause is of great significance at all times of each year, this year we would like to particularly acknowledge those who may be struggling with a heightened sense of anxiety, depression, or another behavioral condition which has worsened in light of COVID-19 and the subsequent regulations that the virus has imposed on our global community. If you or a loved one is struggling with depression, anxiety, or any other behavioral health condition, seek help. Call the National Suicide Prevention Lifeline at 800-273-TALK (8255) in case of a life-threatening emergency or see below for further resources.
Mental Health Awareness Month began in the United States in 1949 by the Mental Health America organization in an effort to break the negative stigma surrounding behavioral health disorders and those living with these conditions. The first step to combatting the stigma associated with mental health conditions is education.

Every diagnosis presents its own symptoms. However, there are some common signs of mental illness to be aware of in adults and adolescents. According to the National Alliance on Mental Illness (NAMI), some of these symptoms are presented as:
Excessive worrying or fear
Feeling excessively sad or low
Confused thinking or problems concentrating/learning
Extreme mood changes
Difficulty perceiving reality
Prolonged or strong feelings of irritability or anger
Avoiding friends and social activities
Difficulties understanding or relating to other people
Inability to perceive changes in one's own feelings, behavior or personality
Finding the right provider or facility for treatment is an important step in managing your mental health. Speak with your primary care provider to find a specialist that can help you and your specific diagnosis because there is no specific approach that is best suited for everyone's individual needs. If you do not have a primary care provider to speak with, visit the Mental Health America page for finding help and choosing a provider.
Treatment in the Premier Network
Premier Care Behavioral Health – Bashir Ahmed, MD, MSPH is a board-certified psychiatrist who completed his residency program at the University Medical Center in Jackson, Mississippi. Dr. Ahmed provides evidence-based treatments including, but not only limited to, treatment planning, individual therapy, medical psychotherapy and administration to both adults and senior adults.

Changes McKinney, A Premier Health Partner is an outpatient behavioral health clinic in McKinney, TX that offers therapy and counseling services for mental health and substance abuse challenges. Treatment can include individual, family or group therapy, seeing a professional that can prescribe medication or other specialized services.

As COVID-19 continues, many people are not able to leave their homes to seek treatment. Others are unsure of their medical diagnosis. A good way to aid your mental health from home is by accessing one of the various free apps that are available for iOS or Android devices. While we do not recommend supplementing treatment from a medical professional for a mobile application, this may help as an addition to your provider's healthcare plan.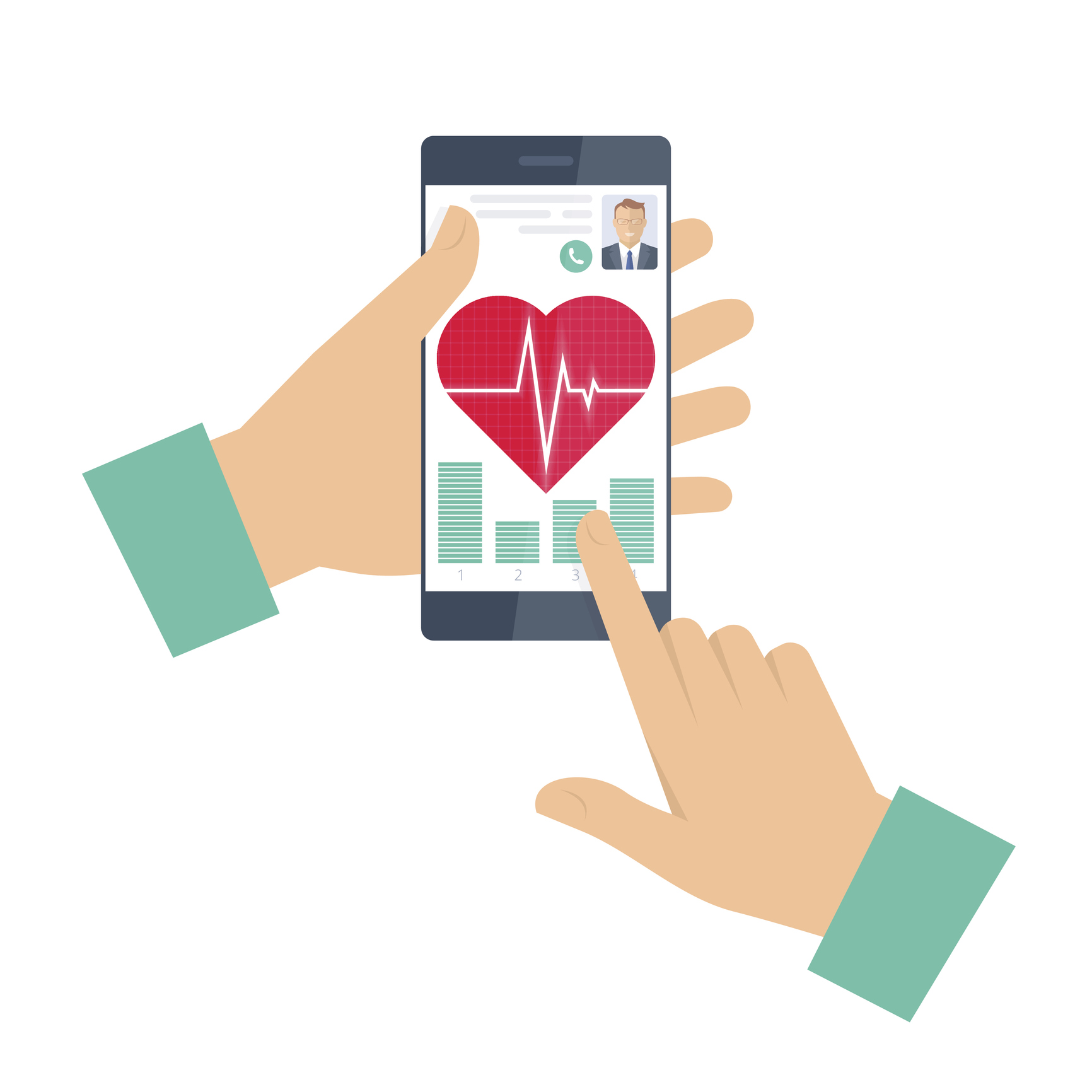 UBreathe2Relax provides detailed information on how stress affects the body. It also helps users learn how to manage stress using a technique called diaphragmatic breathing. Find Breathe2Relax for free on iOS and Android devices.
IntelliCare is designed to help people manage depression and anxiety. The IntelliCare Hub app and related mini apps are available for free on Android devices.
MindShift is designed to help youth gain insight into anxiety disorders. It provides information about generalized anxiety disorder, social anxiety disorder, specific phobias, and panic attacks. MindShift also provides tips for developing basic coping strategies.
PTSD Coach was designed for veterans and military service members who have PTSD. It provides information about PTSD, including treatment and management strategies. In addition, it also includes a self-assessment tool. It is available for free on iOS and Android devices.
SAM: Self Help for Anxiety Management provides information about managing anxiety. It is available for free on iOS and Android devices
TalkSpace seeks to make therapy more accessible. Using a messaging platform, TalkSpace connects users to licensed therapists and provides access to public therapy forums. It is free to download on iOS and Android devices.
Hotlines and Helplines for At-Home Help Now
National Domestic Violence Hotline offers phone support to people experiencing domestic violence. Speak with an advocate by calling 1-800-799-SAFE (7233).
National Suicide Prevention Lifeline offers phone support to people in emotional distress. Receive immediate assistance by dialing 1-800-273-TALK (8255).
SAMHSA's National Helpline provides treatment referrals and information support to people coping with substance abuse or other mental health conditions. Contact SAMSHA at 1-800-662-HELP (4357).
Veterans Crisis Line provides support to veterans and their loved ones. Call 1-800-273-8255 to talk with a representative.