Premier Independent Physicians
Primary Care. Personal Approach. Premier Service.
Premier Independent Physicians of Grand Prairie
3121 S. Carrier Parkway
Grand Prairie, TX 75052
CONTACT NUMBERS
Phone: (972) 266-5354
Fax: (972) 266-7876
OFFICE HOURS
Monday – Thursday: 8:00am – 6:00pm
Friday: 8:00am – 12:00pm
Closed 12:00pm-1:00pm for lunch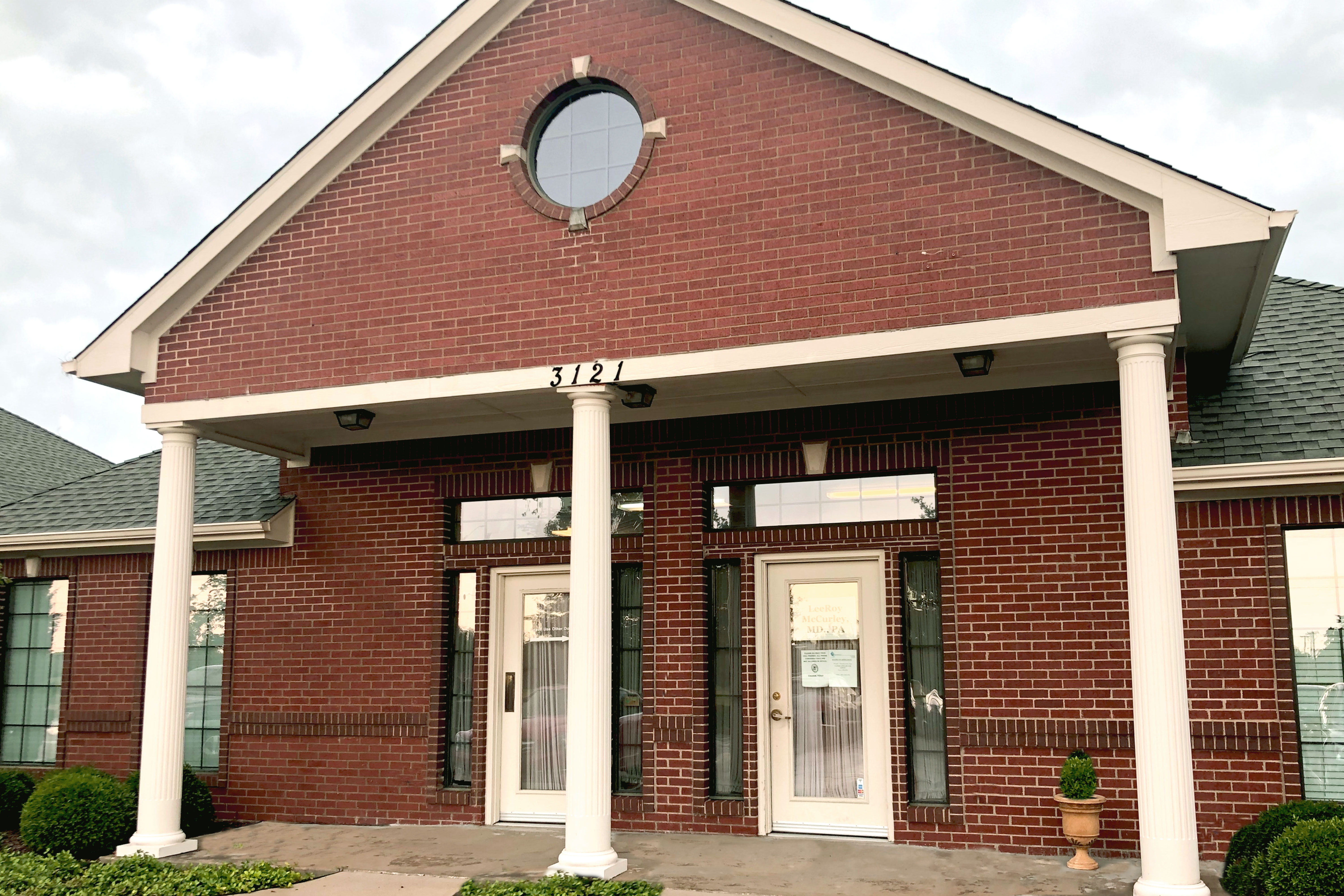 Family Care Clinic in Grand Prairie
Our Grand Prairie location, which is more commonly referred to as Dr. LeeRoy McCurley's office, opened its' doors over thirty years ago and has served as a cornerstone of the community ever since. Doctor and Mrs. McCurley are strong supporters of their patients and founded the practice on the principals of honesty and patient-advocacy.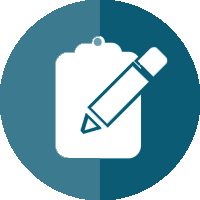 Insurance
We accept most insurance plans including Medicare. HSA Plans are also accepted.
Please call our office and we will verify your benefits.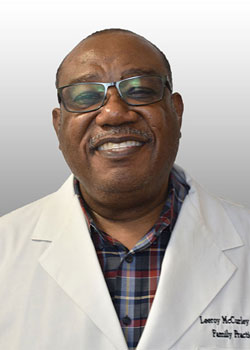 LeeRoy McCurley, MD
LeeRoy McCurley, MD is a board-certified Family Medicine specialist who has served his community for over three decades. He studied Chemistry at Baylor University before graduating from the University of Texas Southwestern Medical School at Dallas. He first became interested in family medicine after seeing the unique relationship that family care providers often have with their patients and their entire families. Dr. McCurley is very engaged with his community and appreciates his fellow community members who have continued to support him and his practice throughout the years. When he is not practicing medicine, Dr. McCurley enjoys spending time with his family and traveling with his wife, Mrs. McCurley, who also serves as his office manager.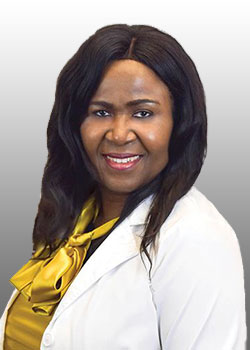 Ogo Ogbonna, FNP-C
Ogo Ogbonna, FNP-C is a certified Family Nurse Practitioner who sees patients of all ages. She earned her Bachelor of Science in Nursing from the University of Texas at Arlington and practiced as a Registered Nurse for 8 years before earning her Master of Science and attaining her Nurse Practitioner licensure. According to Nurse Practitioner Ogbonna, her long-time commitment to helping patients and providing the best care possible is best achieved through listening and doing her best to meet their health needs. Nurse Practitioner Ogbonna has an extensive background in the field of nursing; including, but not limited to pain management services, primary care, inpatient care, minor procedurals, and helping patients to manage chronic illnesses.
Patient Forms
All new patients will need to fill out the New Patient Forms prior to their first visit. Please bring these completed forms along with your insurance card and photo ID to your scheduled appointment. This will help to speed up the registration process.
Good Health is Within Reach
Make an appointment or simply ask us a question by emailing below or calling us at (972) 266-5354.