Premier Independent Physicians
Primary Care. Personal Approach. Premier Service.
Premier Independent Physicians of Sanger
1630 West Chapman Drive
Sanger, TX 76266
CONTACT NUMBERS
Phone: (940) 458-4774
Fax: (940) 458-0212
OFFICE HOURS
Monday – Thursday: 8:00am – 12:00pm | 1:00pm – 5:00pm
Friday: 8:00am- 12:00pm | 1:00pm – 4:00pm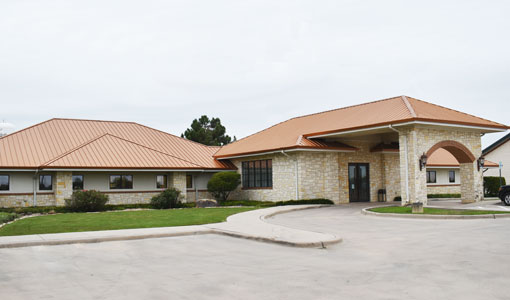 Primary Care Practice located in Sanger, TX
Who We Are
At Premier Independent Physicians of Sanger, your health is our passion. We focus on an accurate, fast, and reliable diagnosis so that you can get back to what matters most: your health.
A healthy life is a journey and it is our aim to partner with you on that journey. Our providers have committed themselves to getting and keeping you in your optimal condition.
To do so, we offer services that range from convenient, same-day, and urgent-care appointments to prevention and chronic disease management.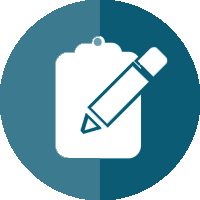 Insurance
We accept most insurance plans including Medicare. HSA Plans are also accepted.
Please call our office and we will verify your benefits.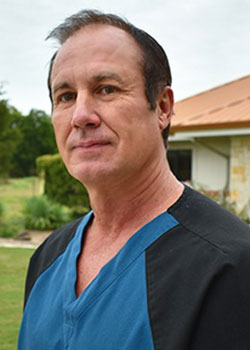 Richard Perry, DO
Dr. Richard "Rick" Perry attended medical school at North Texas Health Science Center in Ft. Worth. He is a proud Texas A&M alumnus, with a master's degree in Nutrition.
Dr. Perry is an Osteopath with specializations in sports and family medicine as well as geriatrics. His research includes the impact of sports injuries on athletes as well as an interdisciplinary study of sports and geriatric medicine.
In his free time, Dr. Perry spends time on his favorite lake. He continues to support his alma mater as an Aggies fan. For nearly 30 years, Dr. Richard Perry has cared for his community in North Texas. His patient-centered practice has catered to the unique needs of the Sanger community.
Patient Forms
All new patients will need to fill out the New Patient Forms prior to their first visit. Please bring these completed forms along with your insurance card and photo ID to your scheduled appointment. This will help to speed up the registration process.
Good Health is Within Reach
Make an appointment or simply ask us a question by emailing below or calling us at (940) 458-4774.