Premier Independent Physicians
Primary Care. Personal Approach. Premier Service.
Premier Independent Physicians of Denton
1512 Teasley Lane
Denton, TX 76205
CONTACT NUMBERS
Phone: (940) 566-5010
Fax: (940) 382-0980
OFFICE HOURS
Monday – Thursday: 8:00am – 5:00pm
Friday: 8:00am – 4:00pm
Closed from 12:00pm – 1:00pm for lunch daily
The Family Doctors - Denton
1512 Teasley Lane Denton, TX 76205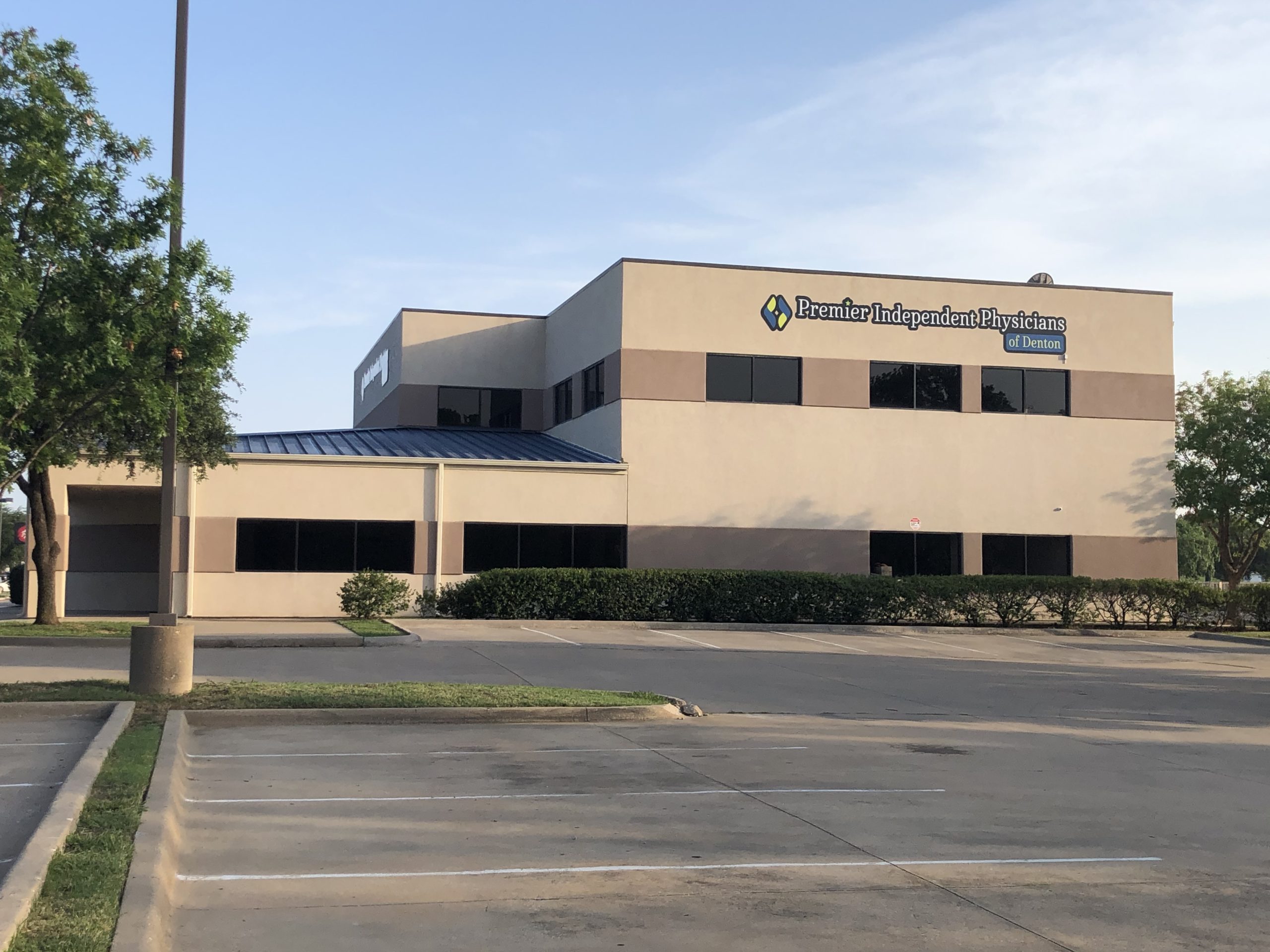 General Family Medicine
Immunizations
Laboratory Services
Minor Procedures
Physical Examinations
Preventive Medicine
Chronic Disease Management
Pediatrics
Men's Health Services
Women's Health Services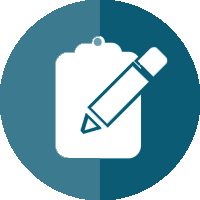 Insurance
We accept most insurance plans including Medicare.  HSA Plans are also accepted.
Please call our office and we will verify your benefits.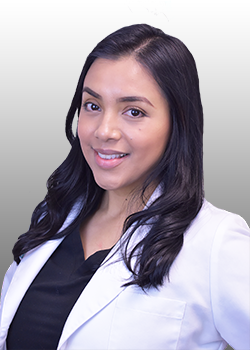 Adriana Ruiz, FNP-C
Adriana Ruiz, FNP-C is a certified family nurse practitioner with a passion for preventive medicine and total patient wellness. Nurse Practitioner Ruiz grew up in the Dallas area and earned her Bachelor of Science in Nursing from the University of Texas at Arlington. During her time as a Registered Nurse, Nurse Practitioner Ruiz began her career at Methodist Health Hospital, where she worked for 13 years as a Registered Charge Oncology Nurse. She then completed her Master of Science in Nursing, specializing as a Family Nurse Practitioner.
Following her FNP licensure in 2015, she began as a Family Nurse Practitioner at MD Medical Group in Lewisville before joining Premier Independent Physicians.
When she is not seeing patients, Nurse Practitioner Ruiz enjoys spending time with her husband, daughter and son, playing with their family dogs, and traveling. Nurse Practitioner Ruiz is fluent in both English and Spanish.
Patient Forms
All new patients will need to fill out the New Patient Forms prior to their first visit. Please bring these completed forms along with your insurance card and photo ID to your scheduled appointment. This will help to speed up the registration process.
Ready to Schedule an Appointment?
When you're ready to schedule an appointment, please call (214) 491-5606 or email us!
Remember to include your full name, phone number, and a few dates and times you are available.
We will respond within 24 business hours.