Premier Independent Physicians
Enhancing Quality and Access to Healthcare
Premier Independent Physicians of White Rock
9330 Poppy Dr., Ste 304
Dallas, TX 75218
CONTACT NUMBERS
Phone: (214) 328-3610
Fax: (214) 328-3620
OFFICE HOURS
Monday – Thursday: 8:00am – 5:00pm
Friday: 8:00am – 4:00pm
Closed from 12:00pm – 1:00pm for lunch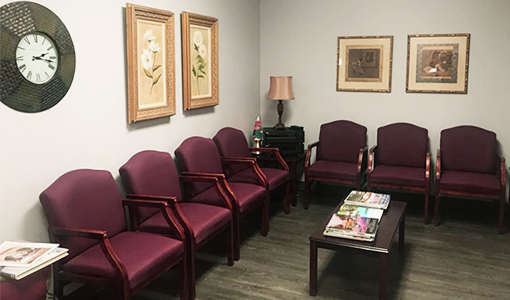 Premier Independent Physicians of White Rock are proud to offer services to our Dallas patients, specializing in total patient wellness. As our patient, you can expect focused, compassionate, high-quality care that addresses your unique needs.
We focus on well-being, which means caring for the whole person, not just the disease. Your health is our passion!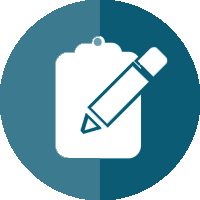 Insurance
We accept most insurance plans including Medicare. HSA Plans are also accepted.
Please call our office and we will verify your benefits.
Tom Jones, DO
Tom Jones, DO has extensive experience in internal medicine. Dr. Jones attended Southern Methodist University in Dallas, TX where he received a bachelor's degree in Humanities and Sciences. He then went on to attend Kansas City University of Medicine and Bio-Science where he received his medical licensure. Following his graduation, Dr. Jones went to University Hospital where he completed his residency in Internal Medicine.
Dr. Jones has practiced in Dallas for over 25 years and has served as the Chief of Internal Medicine, President of Medical Staff, Chairman on the Medical Executive Committee, and as Director of the Governing Board for Doctors' Hospital, now known as City Hospital at White Rock.
Patient Forms
All new patients will need to fill out the New Patient Forms prior to their first visit. Please bring these completed forms along with your insurance card and photo ID to your scheduled appointment. This will help to speed up the registration process.
Good Health is Within Reach
Make an appointment or simply ask us a question by emailing below or calling us at (214) 328-3610.