Premier Independent Physicians
Enhancing Quality and Access to Healthcare
The Affordable Care Act of 2010 ushered in a new era in healthcare, one that emphasizes quality-measures and cost-savings based payment structures. Complex new rules and regulations are leaving independent primary physicians and groups reeling under ever-growing mountains of paperwork and rising restrictions and penalties.
In today's value-based healthcare reality, independent primary physicians and groups need a partner offering expertise and a consolidated management structure in order to thrive. We strive to fill that role for all our providers.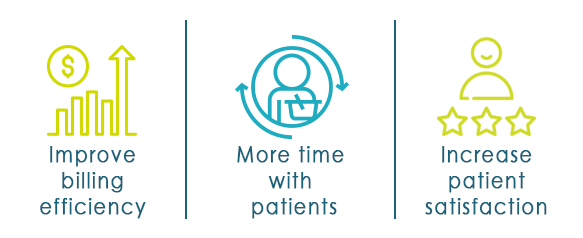 Patients have access to a Circle of Care of special programs designed to help you stay healthy at home (not in the hospital).

Patients and caregivers can spend less time coordinating care and more time enjoying life.

Patients have access to extra care and programs to help them better manage chronic conditions.
This form is not to be used for medical emergencies. If you or someone you know is experiencing a medical emergency, please call 911 or go to your nearest emergency room.