TeleHealth is Now Available at most of our clinics.
Call or email the office to schedule an appointment.
Our Locations
Find a Primary Care Physician Near You
We Challenge YOU!
We want to continue to spread the message that 'panic-purchasing' PPE materials not only affects large health systems, but it impacts independent physician's offices, as well. Little do many individuals know that their neighborhood doctor's office is struggling to find proper face masks, gloves, or gowns.
Due to this shortage, we encourage both non-healthcare workers and medical professionals to SPREAD SOME JOY by developing their own innovative (and hilarious), albeit not always effective, face masks to stay healthy and virus-free. Try creating one for yourself with whatever sanitary materials you can find lying around, upload a photo of yourself to Instagram with #PIPMaskChallenge and tag three more people that you want to challenge!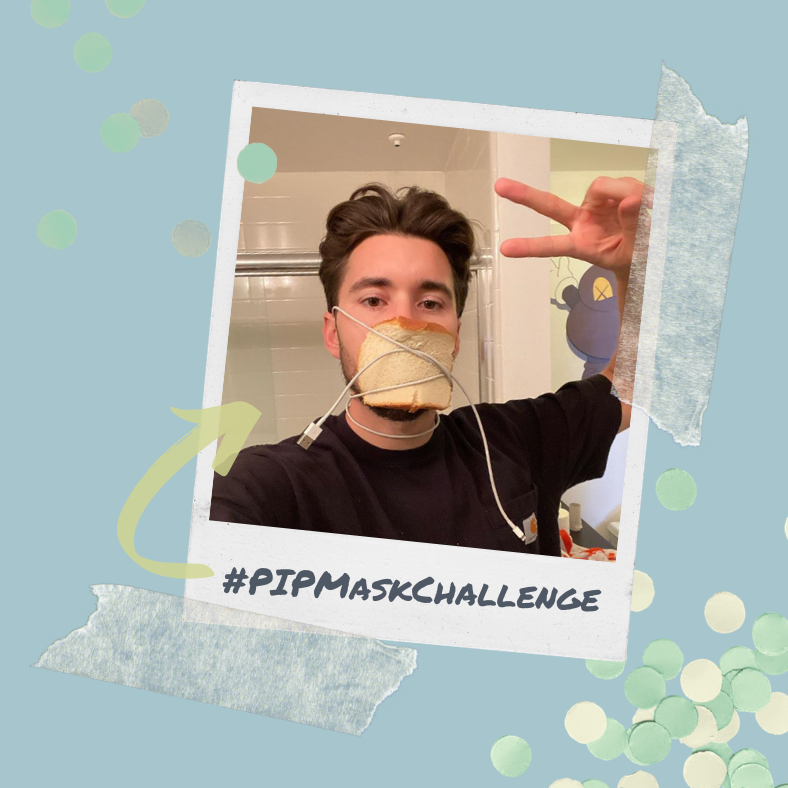 Enhancing Quality and Access to Healthcare
This form is not to be used for medical emergencies. If you or someone you know is experiencing a medical emergency, please call 911 or go to your nearest emergency room.