These days, it seems like there is a podcast for everything. From true crime to cooking, you are likely to find a slew of options to choose from. Why are 58% of listeners spending one to five hours listening to podcasts per week? One of the most appealing aspects of podcasts are their convenience. Listeners can easily workout, drive, and go about their daily activities while tuning in to a conversation over any topic that interests them. It might even help to stimulate your brain! A 2016 study found that there is a "link between narrative podcasts and activated brain function".
If you are looking to find new ways to improve your wellbeing and health, grab your headphones and tune into one of the podcasts below.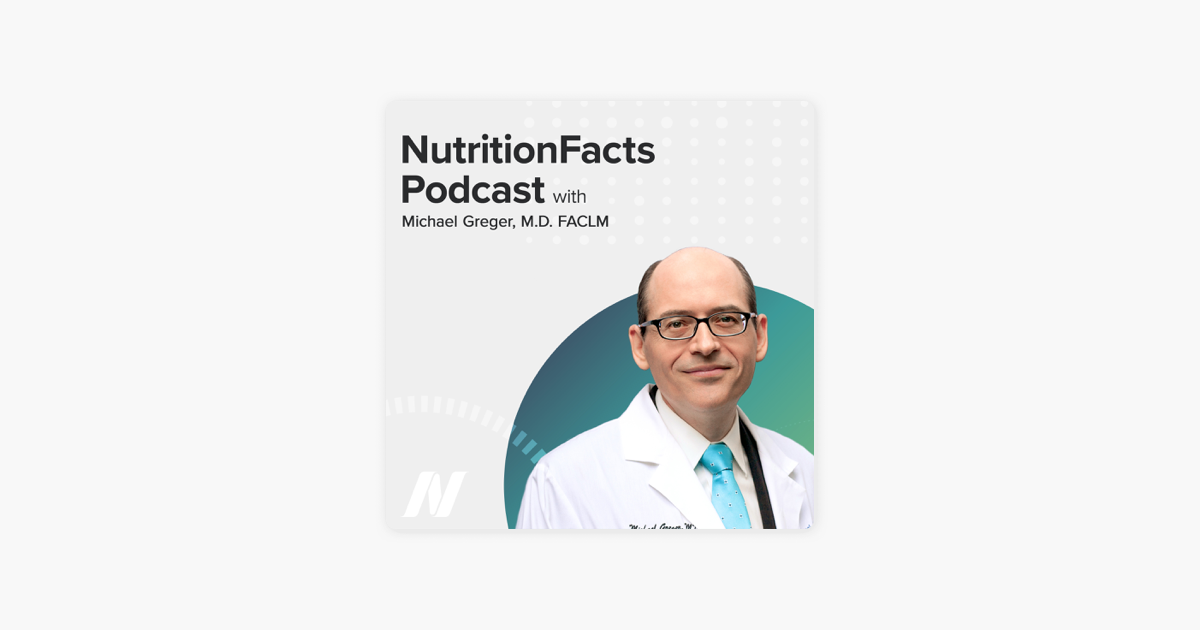 Have you ever wondered if there's a natural way to lower your high blood pressure, guard against Alzheimers, lose weight, and feel better? Well as it turns out there is. Michael Greger, M.D. FACLM, founder of NutritionFacts.org, and author of the instant New York Times bestseller "How Not to Die" celebrates evidence-based nutrition to add years to our life and life to our years.
Category: Alternative Health
Episode Length: Varies
Rating: 4.8
Fact About the Host: Michael Greger, M.D. FACLM was honored with the ACLM Lifestyle Medicine Trailblazer Award and became a diplomat of the American Board of Lifestyle Medicine.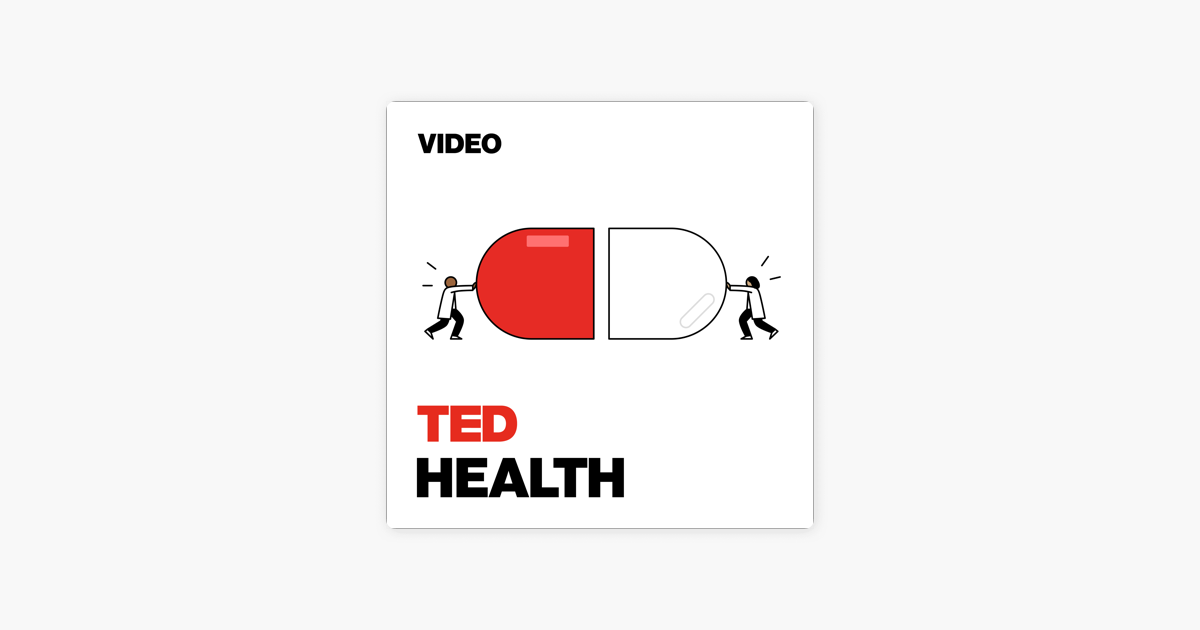 From way-new medical breakthroughs to smart daily health habits, doctors and researchers share their discoveries about medicine and well-being onstage at the TED conference, TEDx events and partner events around the world. You can also download these and many other videos free on TED.com, with an interactive English transcript and subtitles in up to 80 languages. TED is a nonprofit devoted to Ideas Worth Spreading.
Category: Health & Fitness
Episode Length: Varies
Rating: 4.0
Fact About the Host: Varies by episode; features various medical experts discussing a wide variety of health-related topics.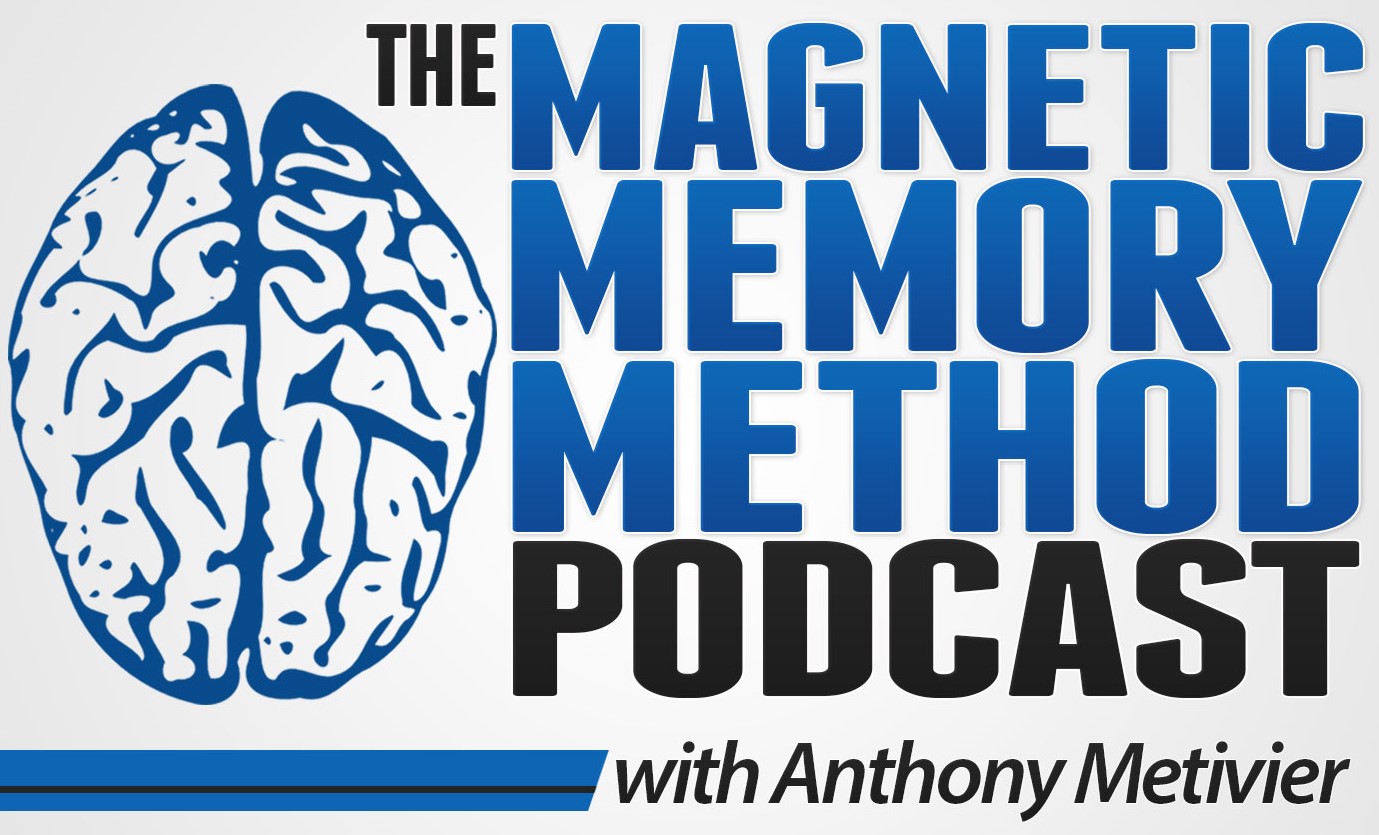 The Magnetic Memory Method Podcast is your portal to creating Memory Palaces and using mnemonics for memorizing foreign language vocabulary (and a lot of other precious information too). Hosted by Anthony Metivier, the founder of the Magnetic Memory Method, a systematic, 21st Century approach to memorizing foreign language vocabulary in a way that is easy, elegant, effective and fun. 
Category: Language Learning
Episode Length: 30 minutes to 1 hour
Rating: 4.4
Fact About the Host: Anthony Metivier holds 4 degrees, a PhD in Humanities from York University, an MA in Media and Communications from the European Graduate School, and an MA and BA in English Literature from York University.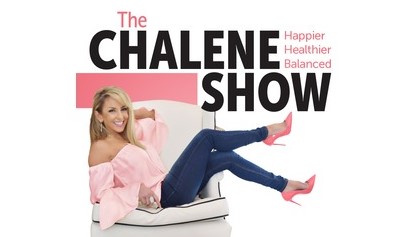 Top tips & practical steps for diet, fitness, organization, self improvement & more. Get healthy, balance your life, and improve relationships and productivity with New York Times Best Selling Author, Celebrity Fitness Trainer & Diet Debunker Chalene Johnson and guests. No BS. Chalene delivers straight talk and simple strategies (with a side of humor) so that every show delivers a return on your investment of time. The Chalene Show is life coaching, personal development, nutrition, exercise, focus, faith, family & fun all rolled into one! Want to be happier, healthier and more organized? This is your podcast.
Category: Health & Fitness
Episode Length: 30 minutes to 1 hour
Rating: 4.9
Fact About the Host: Chalene Johnson holds The Guiness Book of World Record for having starred in the most fitness videos.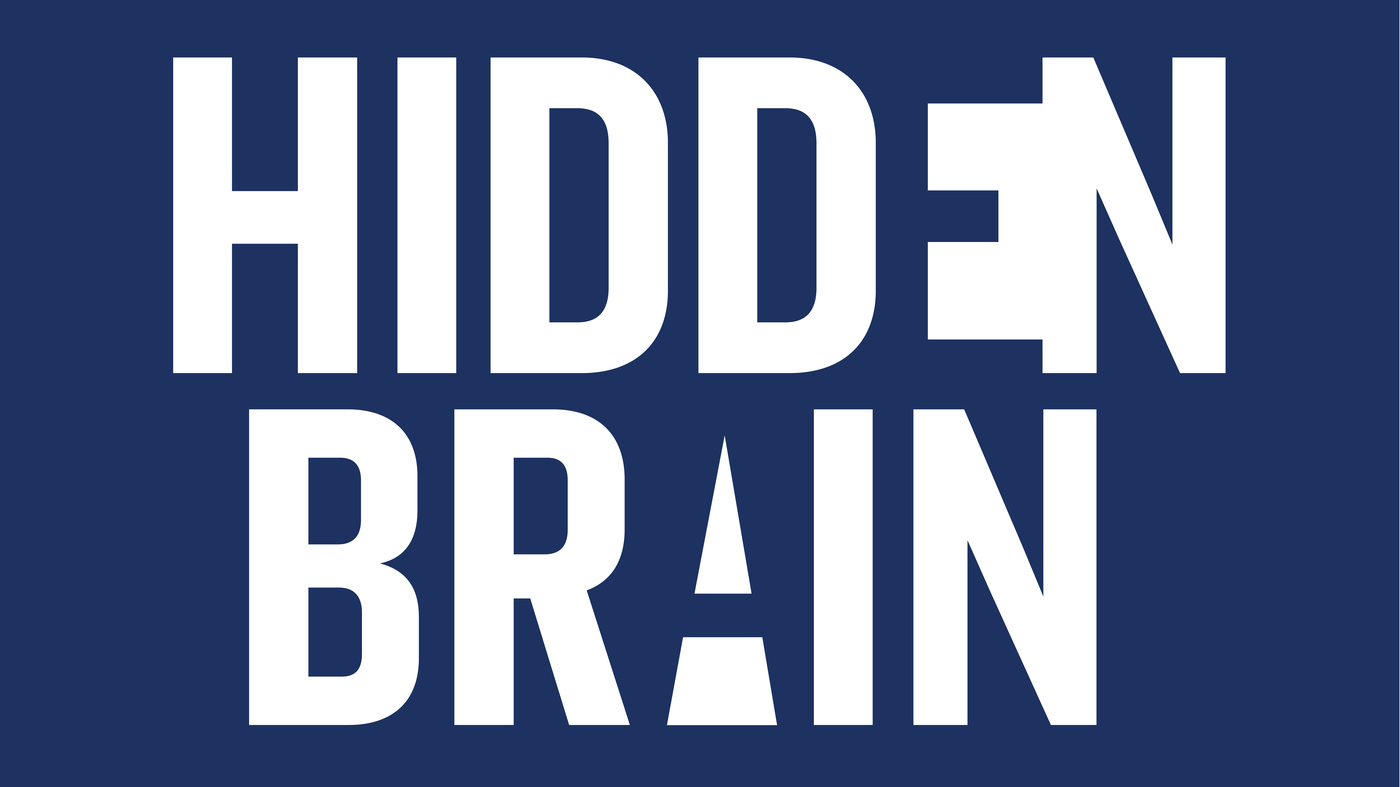 Shankar Vedantam uses science and storytelling to reveal the unconscious patterns that drive human behavior, shape our choices and direct our relationships.
Category: Social Sciences
Episode Length: 30 minutes to 1 hour
Rating: 4.6
Fact About the Host: Shankar Vedantam has not only served as a part-time lecturer at Harvard University and Columbia University but he also served as a senior scholar at the Woodrow Wilson International Center in Washington.
We hope these podcasts inspire you to make healthy life changes! Are there any podcasts that you enjot that are not on this list? If so, let us know on Instagram and Facebook!