Premier Independent Physicians
Primary Care. Personal Approach. Premier Service.
Premier Independent Physicians of Aubrey
26745 US HWY 380 E. #112
Aubrey, TX 76227
CONTACT NUMBERS
Phone: (972) 347-2777
Fax: (972) 347-2776
OFFICE HOURS
Monday – Thursday: 8:00am – 5:00pm
Friday: 8:00am – 4:00pm
The Family Doctors - Aubrey
26745 US HWY 380 E. #112, Aubrey, TX 76227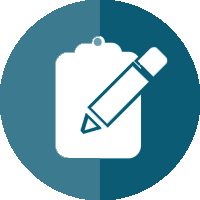 Insurance
We accept most insurance plans including Medicare. HSA Plans are also accepted.
Please call our office and we will verify your benefits.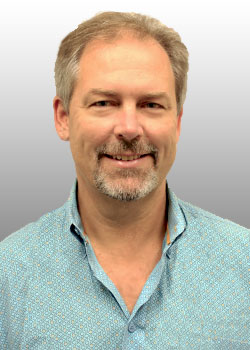 Alfred Jowitt, DO
Dr. Alfred Jowitt is a Board-Certified Physician, specializing in Family Medicine. Dr. Jowitt started his journey into medicine at the University of North Texas and has thoroughly enjoyed serving his fellow community members in Whitesboro, Texas for the past two decades before joining the Premier Independent Physicians network of care.
Dr. Jowitt sees individuals ages six months and up and his main priority is ensuring a continuum of care for all his patients. He is highly regarded for his attentive listening skills and his personable bedside manner. In his free time, Dr. Jowitt enjoys spending time with his family, hunting, fishing, and camping.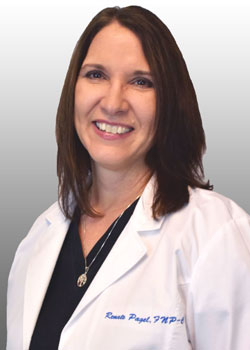 Renate Pagel, FNP-C
Renate Pagel earned her Bachelor of Science in Nursing with honors in 1988 from Texas Woman's University. Sensing the need for clinically experienced nurses, she returned to school to complete her master's and became a Nurse Practitioner in May of 2018. She is a proud member of Sigma Theta Tau, an honor society for nurses, as well as the American Association of Nurse Practitioners.
As a Nurse Practitioner, Renate aims to use her nearly thirty years of experience in nursing to help improve her patient's lives. The relationship between a patient and their caregiver is a central part of her strategy for care. She works to empower patients to take charge of their health care while providing the support they need to do so successfully.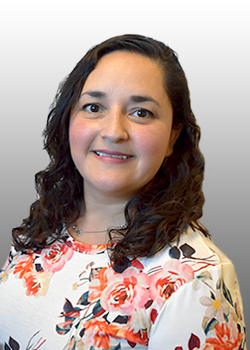 Graciela Diver, MSN, APRN, FNP-C
Graciela Diver, MSN, APRN, FNP-C is a certified family nurse practitioner with a passion for preventive medicine and patient education. From a young age, Nurse Practitioner Diver knew that she wanted to enter the field of medicine. After spending some time as a child in the hospital, she quickly learned to greatly appreciate the nurses who cared for her so closely and monitored her condition. This inspired her to become a registered nurse. After practicing for 9 years as a nurse, she went on to Texas Tech University Health Science Center where she received her Master of Nursing and completed her licensure to become a Family Nurse Practitioner.   
Nurse Practitioner Diver has prior experience working in inpatient care, dialysis treatment, internal medicine, endoscopy, and home health. Her philosophy is to treat the whole patient, starting with providing education on healthy habits and holistic care. 
Nurse Practitioner Diver is originally from Lima, Peru and moved to the United States when she was 18 years old. She speaks both English and Spanish fluently and sees patients of all ages! 
Patient Forms
All new patients will need to fill out the New Patient Forms prior to their first visit. Please bring these completed forms along with your insurance card and photo ID to your scheduled appointment. This will help to speed up the registration process.
Good Health is Within Reach
Make an appointment or simply ask us a question by emailing below or calling us at (940) 566-5010.