Premier Independent Physicians
Primary Care. Personal Approach. Premier Service.
Pilot Point Family Practice
A Premier Independent Physicians Partner
1246 US-377, Suite C
Pilot Point, TX 76258
CONTACT NUMBERS
Phone: (940) 686-2254
Fax: (940) 686-2830
OFFICE HOURS
Monday – Thursday: 8:00am – 12:00pm | 1:00pm – 5:00pm
Friday: 8:00am- 12:00pm | 1:00pm – 4:00pm
Pilot Point Family Practice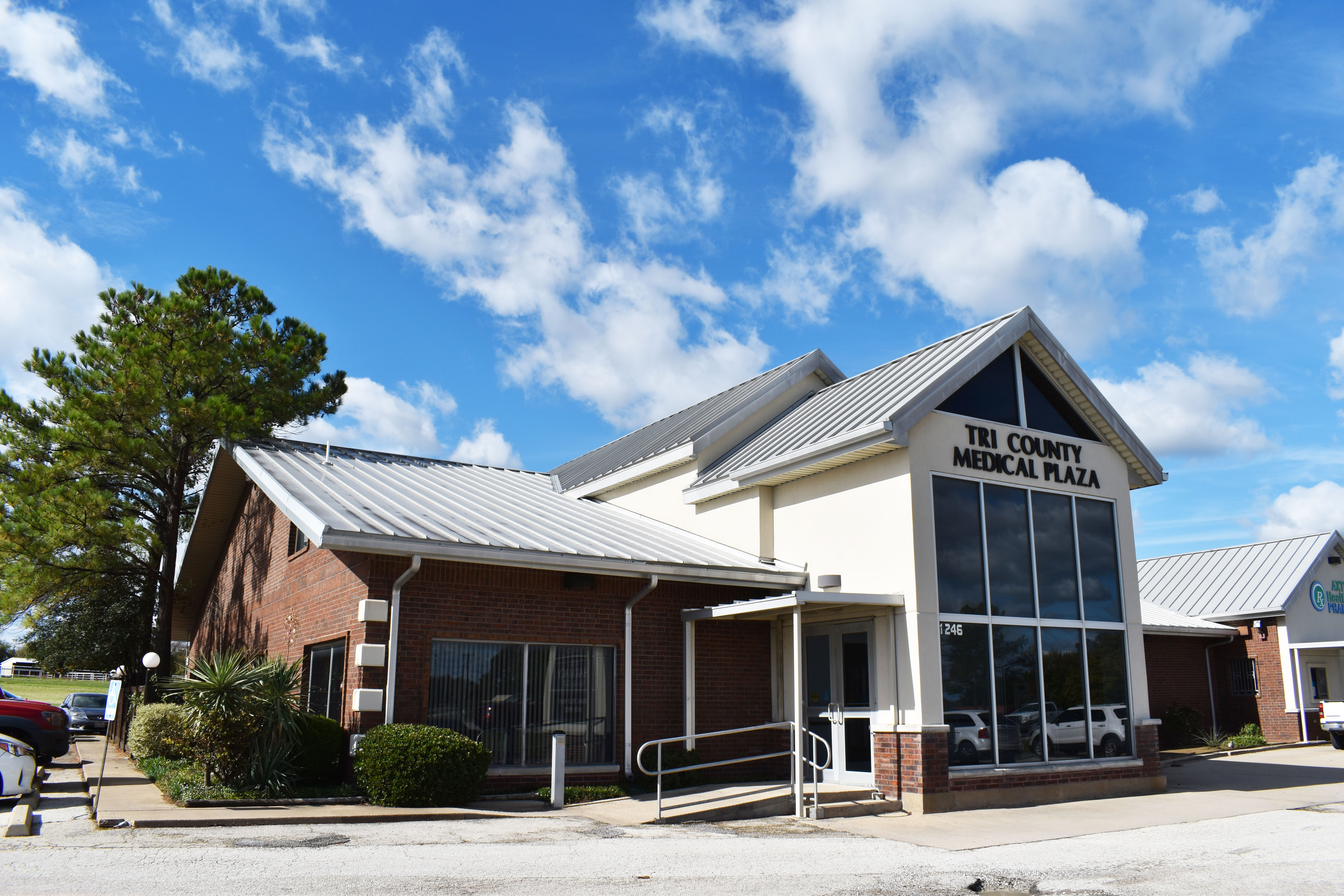 Family Care Clinic located in Pilot Point, TX
Who We Are
Pilot Point Family Practice has been at the heart of medicine for Pilot Point families for many years and our commitment to quality continues as we look towards the future. We, as a practice, pride ourselves on providing effective and accessible medical care to the people of Pilot Point by meeting the needs of every patient.
Our staff specializes in preventive medicine in an effort to maintain your health by preventing illness, disease, and other health-related problems.
At Pilot Point Family Practice, we honor our roots by providing superior care for our community. Ours is a legacy of excellence.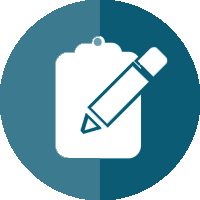 Insurance
We accept most insurance plans including Medicare.  HSA Plans are also accepted.
Please call our office and we will verify your benefits.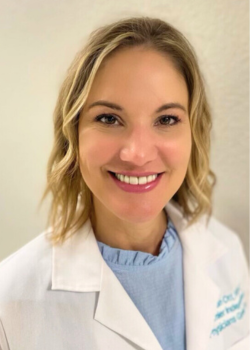 Sarah Ott, FNP-C
Sarah Ott is a Family Nurse Practitioner, board-certified by the American Academy of Nurse Practitioners.
Sarah is available for appointments on June 5, 2023!
Patient Forms
All new patients will need to fill out the New Patient Forms prior to their first visit. Please bring these completed forms along with your insurance card and photo ID to your scheduled appointment. This will help to speed up the registration process.
Good Health is Within Reach
Make an appointment or simply ask us a question by emailing below or calling us at (940) 686-2254.