Premier Independent Physicians
Primary Care. Personal Approach. Premier Service.
Pilot Point Family Practice
A Premier Health Partner
1246 US-377, Suite C
Pilot Point, TX 76258
CONTACT NUMBERS
Phone: (940) 686-2254
Fax: (940) 686-2830
OFFICE HOURS
Monday – Thursday: 8:00am – 12:00pm | 1:00pm – 5:00pm
Friday: 8:00am- 12:00pm | 1:00pm – 4:00pm
Pilot Point Family Practice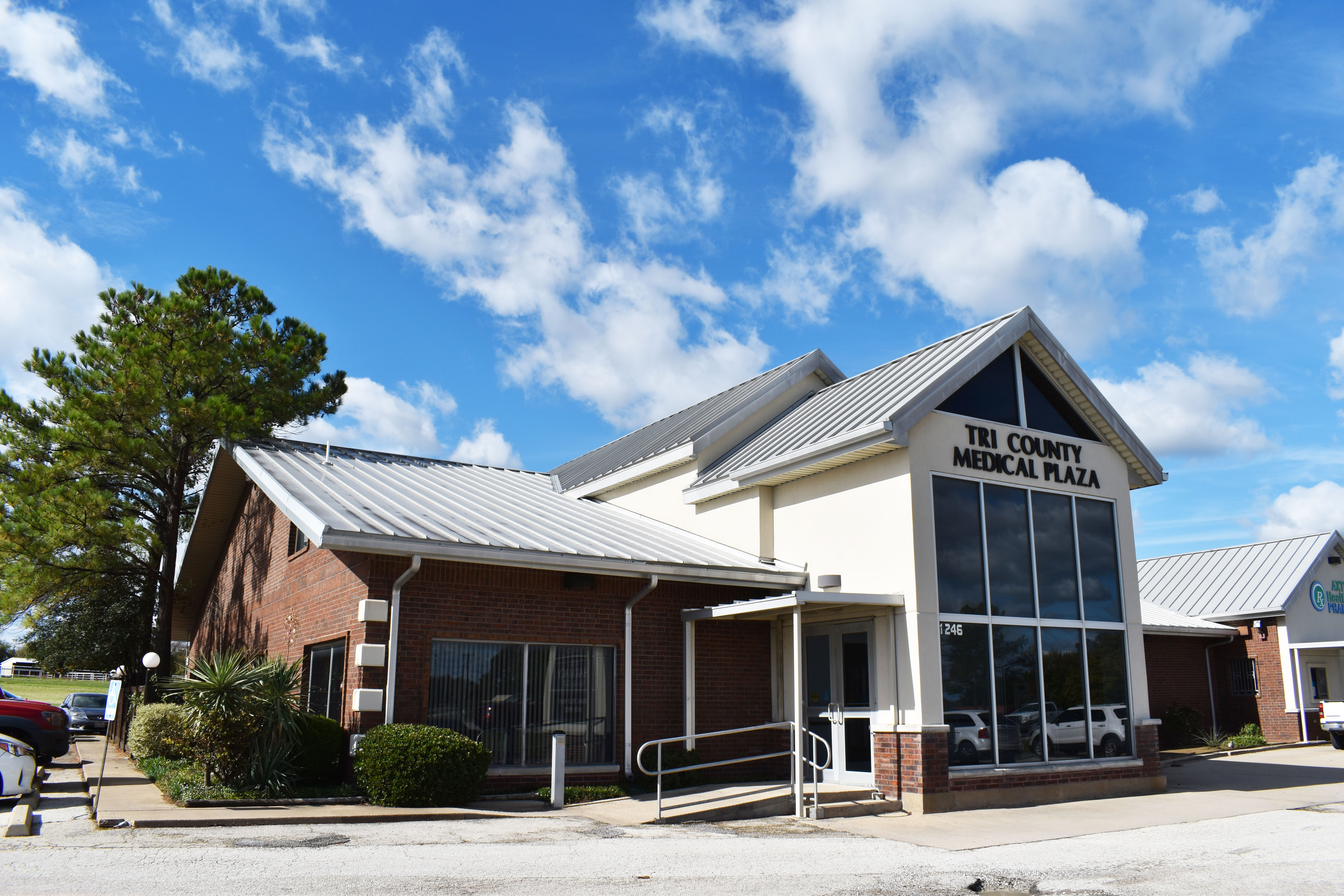 Family Care Clinic located in Pilot Point, TX
Who We Are
Pilot Point Family Practice has been at the heart of medicine for Pilot Point families for many years and our commitment to quality continues as we look towards the future. We, as a practice, pride ourselves on providing effective and accessible medical care to the people of Pilot Point by meeting the needs of every patient.
Our staff specializes in preventive medicine in an effort to maintain your health by preventing illness, disease, and other health-related problems.
At Pilot Point Family Practice, we honor our roots by providing superior care for our community. Ours is a legacy of excellence.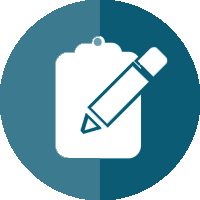 Insurance
We accept most insurance plans including Medicare.  HSA Plans are also accepted.
Please call our office and we will verify your benefits.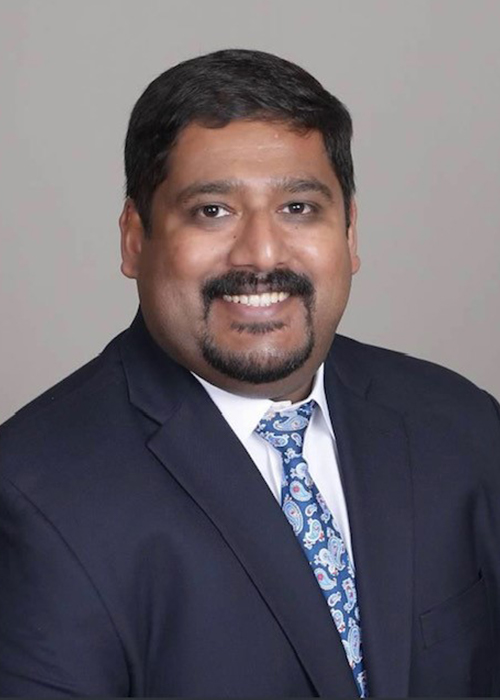 Stanley Sam, MD
Dr. Stanley Sam grew up in New York City and moved to Dallas, Texas in 2018. He graduated from Sri Siddhartha Medical College and successfully completed training in Internal Medicine from residency programs affiliated with New York Medical College and Weill Cornell School of Medicine in 2009.
Additionally, he is fellowship trained in Geriatric Medicine from North Shore-Long Island Jewish Hospital (Northwell Health) in New York, affiliated with Albert Einstein College of Medicine. He previously worked as a Hospitalist at Texas Health Presbyterian Hospital in Denton, Texas, and continues to have privileges there.
Dr. Sam is board certified and re-certified by the American Board of Internal Medicine. Dr. Sam resides in Denton County with his family and parents and enjoys spending quality time with his three lovely daughters. He enjoys spending his free time going on nature walks with his dog, gardening, and working on cars.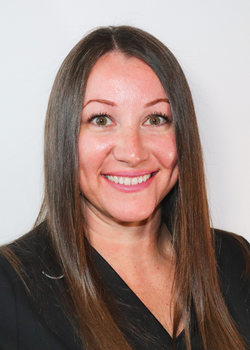 Mandy Peters, FNP
Mandy Peters, FNP completed a Master of Science Degree in Nursing at The University of Texas at Arlington.  She began her healthcare career as a Licensed Vocational Nurse working in home health and family practice before continuing her education.  During her career, she has gained experience in emergency and perioperative care and has worked as a Clinical Supervisor at Medical City Denton.
Mandy has worked at our Gainesville Family Practice since January 2022 and is excited to continue serving the North Texas community in Pilot Point.
 Mandy and her husband are kept busy with their three children's school and sports.  When she has free time, Mandy enjoys reading, running, and meeting with her book club.
Patient Forms
All new patients will need to fill out the New Patient Forms prior to their first visit. Please bring these completed forms along with your insurance card and photo ID to your scheduled appointment. This will help to speed up the registration process.
Good Health is Within Reach
Make an appointment or simply ask us a question by emailing below or calling us at (940) 686-2254.