Premier Independent Physicians
Enhancing Quality and Access to Healthcare
Pilot Point Family Practice
A Premier Health Partner
1246 US-377, Suite C
Pilot Point, TX 76258
CONTACT NUMBERS
Phone: (940) 686-2254
Fax: (940) 686-2830
OFFICE HOURS
Monday – Thursday: 8:00am – 5:00pm
Friday: 8:00am-4:00pm
Pilot Point Family Practice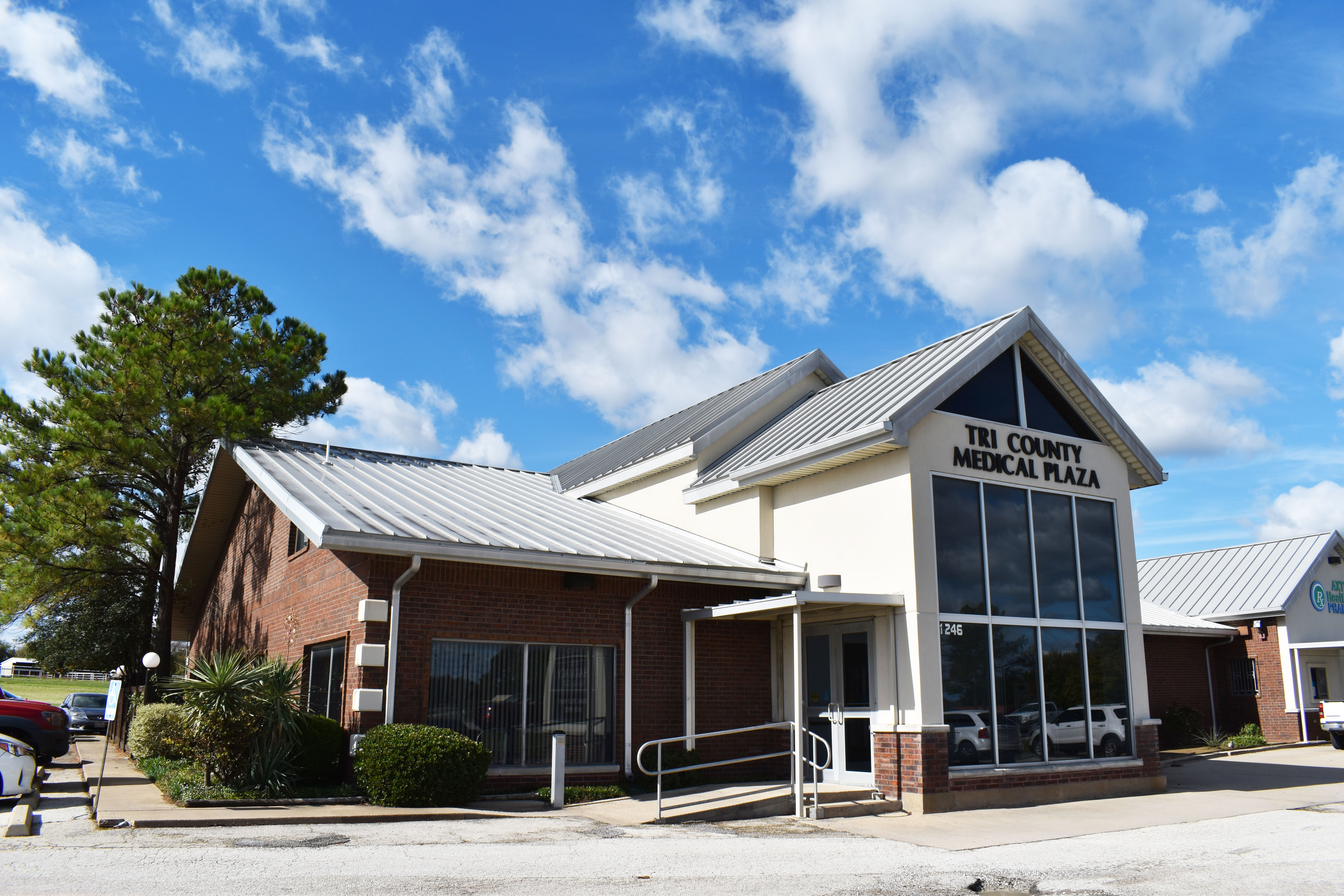 Family Care Clinic located in Pilot Point, TX
Who We Are
Pilot Point Family Practice has been at the heart of medicine for Pilot Point families for many years and our commitment to quality continues as we look towards the future. We, as a practice, pride ourselves on providing effective and accessible medical care to the people of Pilot Point by meeting the needs of every patient.
Our staff specializes in preventive medicine in an effort to maintain your health by preventing illness, disease, and other health-related problems.
At Pilot Point Family Practice, we honor our roots by providing superior care for our community. Ours is a legacy of excellence.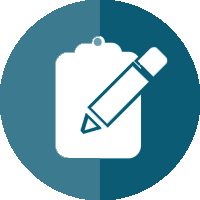 Insurance
We accept most insurance plans including Medicare. HSA Plans are also accepted.
Please call our office and we will verify your benefits.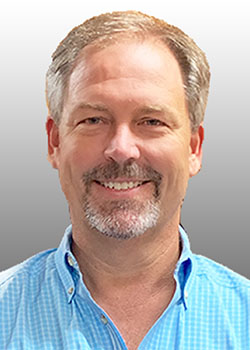 Alfred Jowitt, DO
Dr. Alfred Jowitt is a Board-Certified Physician, specializing in Family Medicine. Dr. Jowitt started his journey into medicine at the University of North Texas and has thoroughly enjoyed serving his fellow community members in Whitesboro, Texas for the past two decades before joining Pilot Point Family Practice.
Dr. Jowitt sees individuals ages six months and up and his main priority is ensuring a continuum of care for all his patients. In his free time, Dr. Jowitt enjoys spending time with his family, hunting, fishing, and camping.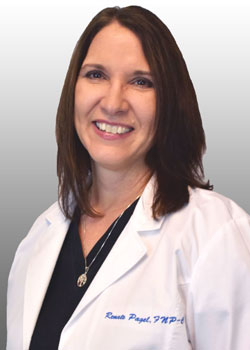 Renate Pagel, FNP-C
Renate Pagel earned her Bachelor of Science in Nursing with honors in 1988 from Texas Woman's University. Sensing the need for clinically experienced nurses, she returned to school to complete her master's and became a Nurse Practitioner in May of 2018. She is a proud member of Sigma Theta Tau, an honor society for nurses, as well as the American Association of Nurse Practitioners.
As a Nurse Practitioner, Renate aims to use her nearly thirty years of experience in nursing to help improve her patient's lives. The relationship between a patient and their caregiver is a central part of Nurse Pagel's strategy for care. She works to empower patients to take charge of their health care while providing the support they need to do so successfully.
Nurse Pagel's superior care comes from her diverse background in the field. She has experience in multiple clinical settings, acute care, and as a nurse in a psychiatric ward. Throughout her career, Renate has demonstrated devotion to medicine and to her patients.
Patient Forms
All new patients will need to fill out the New Patient Forms prior to their first visit. Please bring these completed forms along with your insurance card and photo ID to your scheduled appointment. This will help to speed up the registration process.
Good Health is Within Reach
Make an appointment or simply ask us a question by emailing below or calling us at (940) 686-2254.
Here you can create the content that will be used within the module.