Premier Independent Physicians
Primary Care. Personal Approach. Premier Service.
At Premier Independent Physicians we strive to provide excellent healthcare to our patients through our array of clinical services.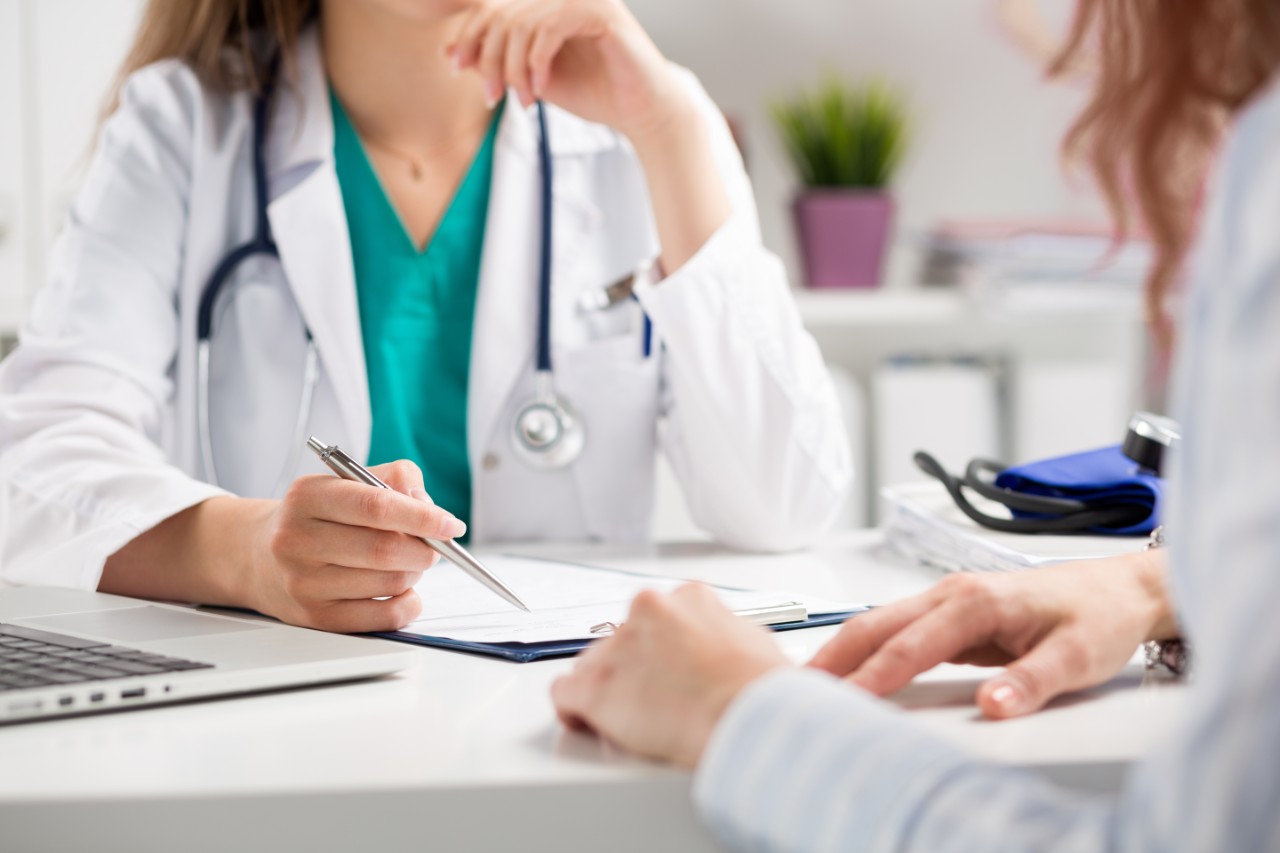 Women's Health Services
Primary care adjusted for the specific needs of adult women of all ages. 
Senior Health Services
Primary care adjusted for the specific needs of the senior population age 65 and up with specific risk factors in mind.
*All of our clinics proudly accept Medicare.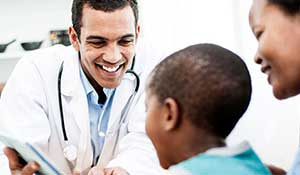 Pediatrics
Primary care adjusted for the specific needs of children 17 years and under.
*Ages seen vary by clinic and provider.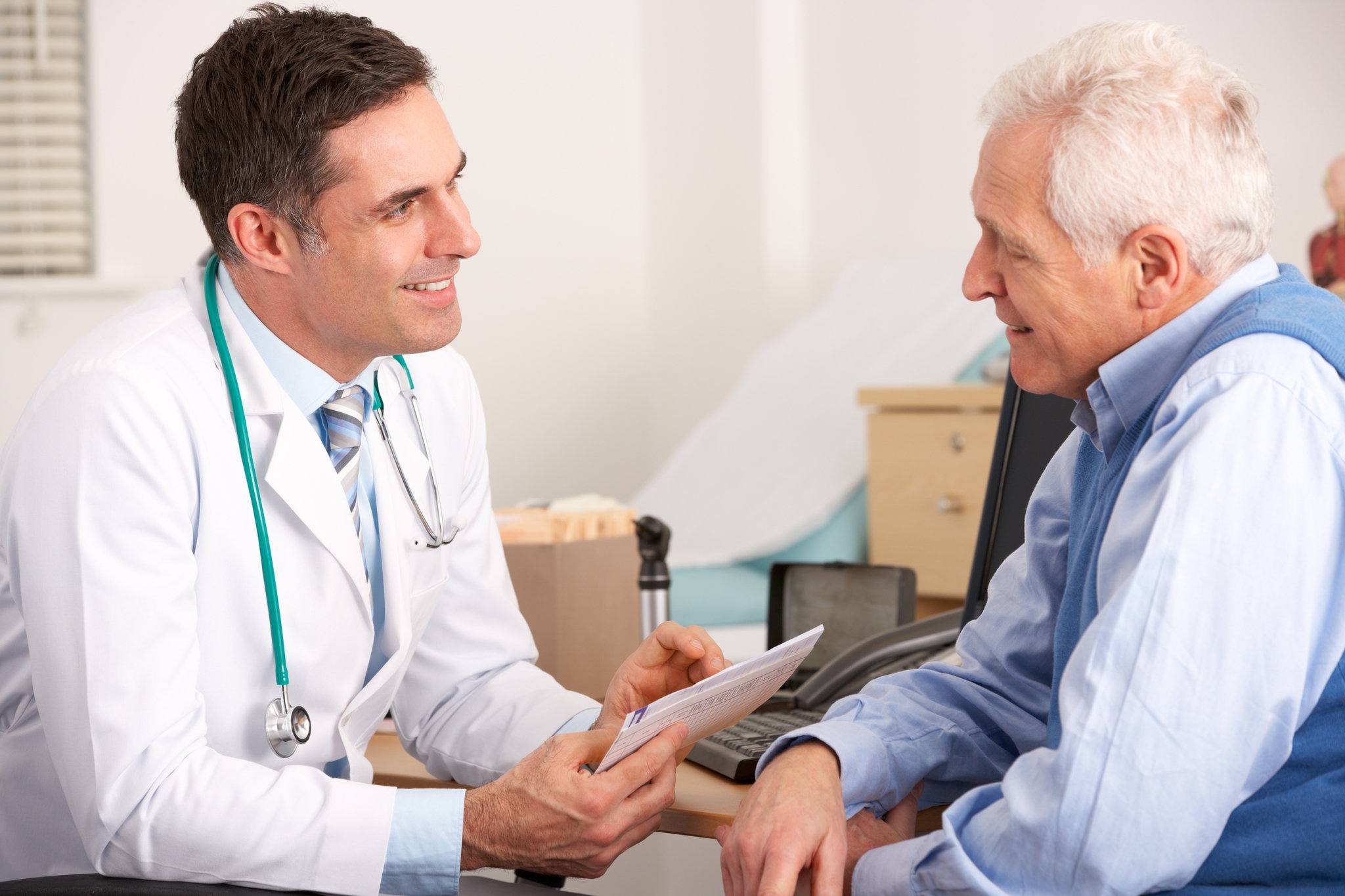 Sick and Wellness Visits
Visits for non-emergency sicknesses as well as routine check-ups.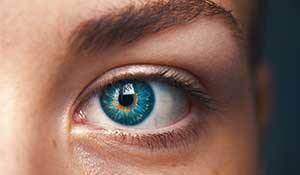 Eye Exams
Evaluating your current vision while screening and assessing eye and vision health.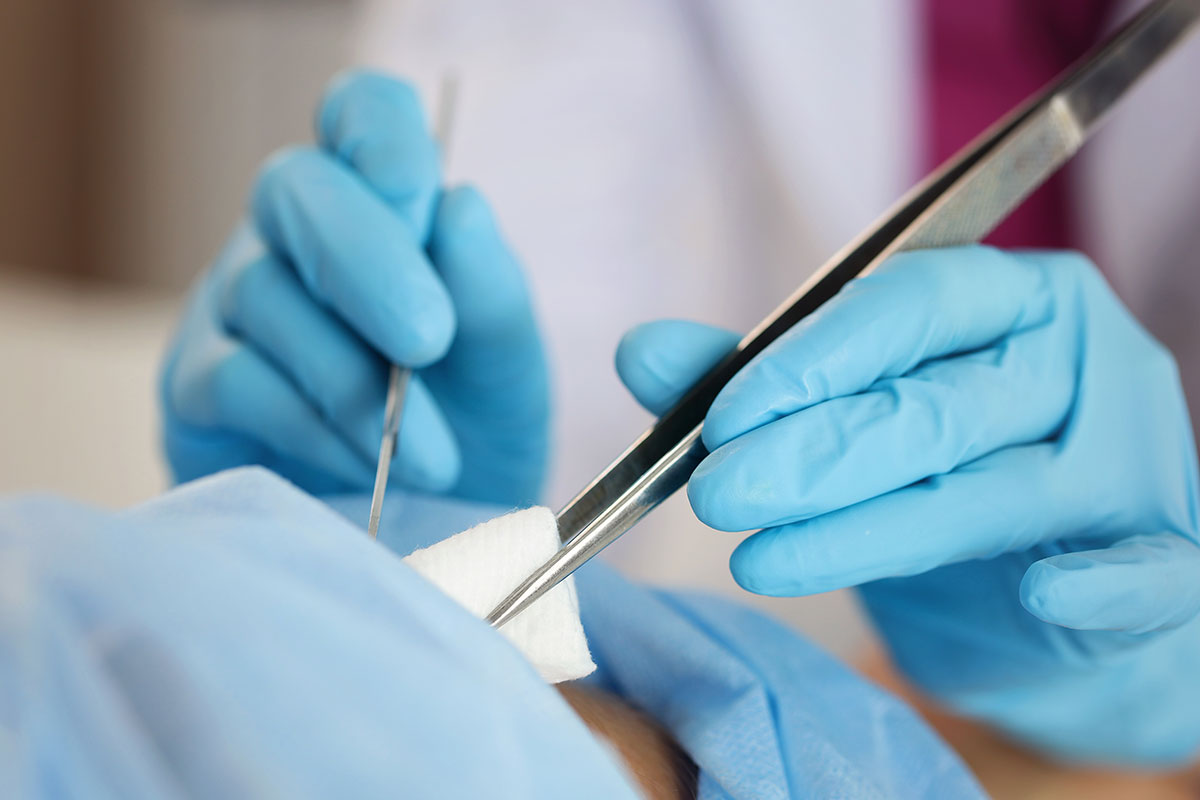 Minor Procedures
Care for minor issues such as wound binding, burn care, drainage of abscesses, and foreign body removal.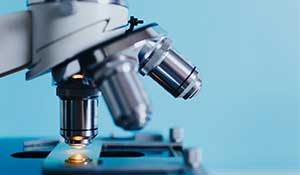 Laboratory Services
Blood work and other testing services to help accurately diagnose various conditions. We also offer work and state-regulated testing.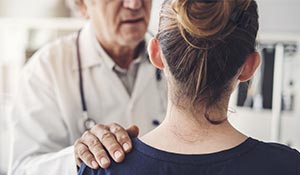 Physical Examinations
Insurance-mandated and government-regulated wellness exams offered to maintain your overall health. We also offer sports/school physicals.
*Some locations provide FAA and DOT physicals.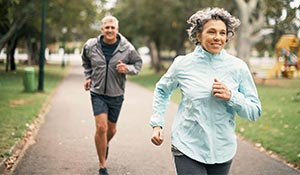 Preventive Medicine
Medical care coordination and disease prevention methods used to avoid the onset of larger health issues in the future.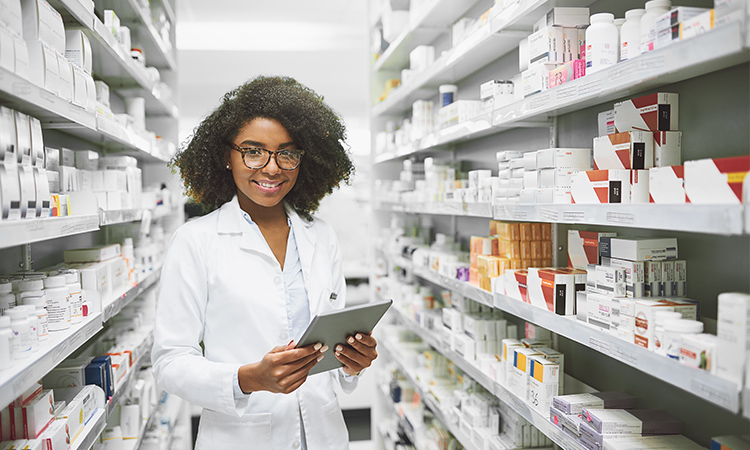 Pharmacy Services
Premier Independent Physicians is now offering prescription delivery, in partnership with Starwood Pharmacy!
Starwood Pharmacy Accepts All Major Insurances!