Preventing Disease and Disability
If you have been enrolled in Medicare Part B for over a year, you are entitled to an Annual Wellness Visit. These covered visits are designed to help you develop or update a personalized prevention plan which can help prevent disease and disability.
During your visit, your doctor will assess your current health and risk factors. He or she will likely ask questions about your health and ask you to fill out a questionnaire or Health Risk Assessment. By answering these questions honestly and to the best of your ability, your provider can help you develop a personalized prevention plan to keep you fit and healthy.
It's important to note that your Annual Wellness Visit is not like a regular appointment.
It is a covered service offered through Medicare, and if your visit goes outside of what Medicare covers, you may have to pay coinsurance or your Medicare Part B deductible.
This means if you ask your provider about any aches, pains, or illnesses and he or she assess them and/or provides you with treatment during your wellness visit, you may be responsible for the associated costs.
Your Annual Wellness Visit is covered under Medicare Part B, which means it is completely covered as long as you only complete this visit once every 12 months. 
Medicare pays 100% of the cost for this exam with no out-of-pocket expense to you.
However, you may have to pay coinsurance or your Medicare Part B deductible if your doctor or provider performs services that are not covered under the Annual Wellness Visit and are not part of preventive and screening services. For additional information or questions, please call your local PIP office or fill out the form below.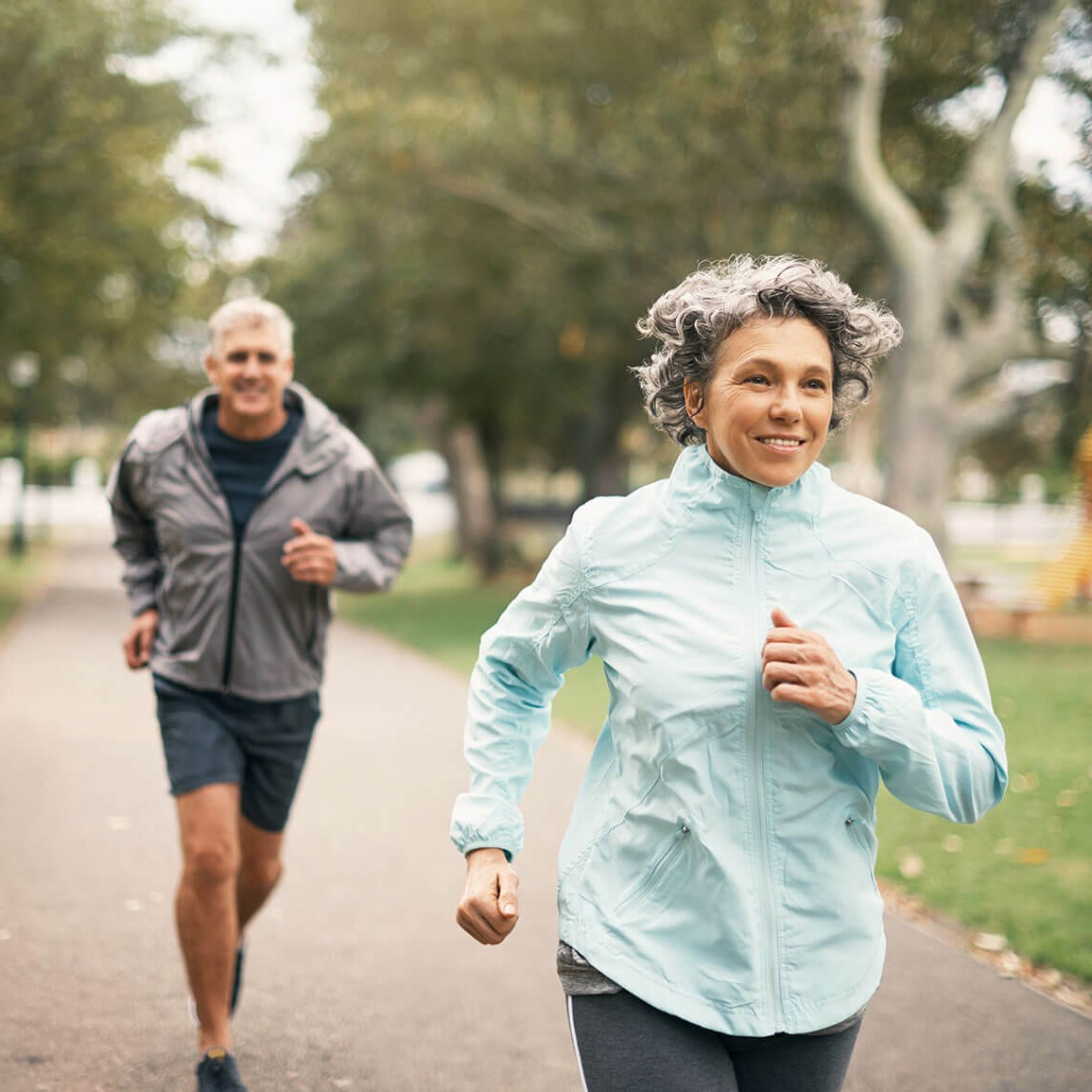 Schedule an Appointment Today
Fill out the form below and a member of our team will contact you.
This form is not to be used for medical emergencies. If you or someone you know is experiencing a medical emergency, please call 911 or go to your nearest emergency room.