Today, May 6th, is National Nurses Day which is the kickoff for National Nurses Week (May 6th-12th)! On these days, and every day, we want to show our appreciation for the Nursing profession, particularly those who are working on the front-lines against COVID-19.
History of the Holiday (s)
In 1953, Dorothy Sutherland of the U.S. Department of Health, Education, and Welfare sent a proposal to President Eisenhower to proclaim a "Nurse Day", starting in October of 1954. However, the proclamation was never made. Over the next several decades, representatives petitioned for a National Nurses Day and a National Nurses Week. Then, in 1974, the International Council of Nurses (ICN) proclaimed May 12th as International Nurse Day which had been celebrated by the ICN since 1965. The same year, President Nixon designated National Nurse Week and in 1982, President Reagan signed a proclamation which stated that National Recognition Day for Nurses would be celebrated each year on May 6th.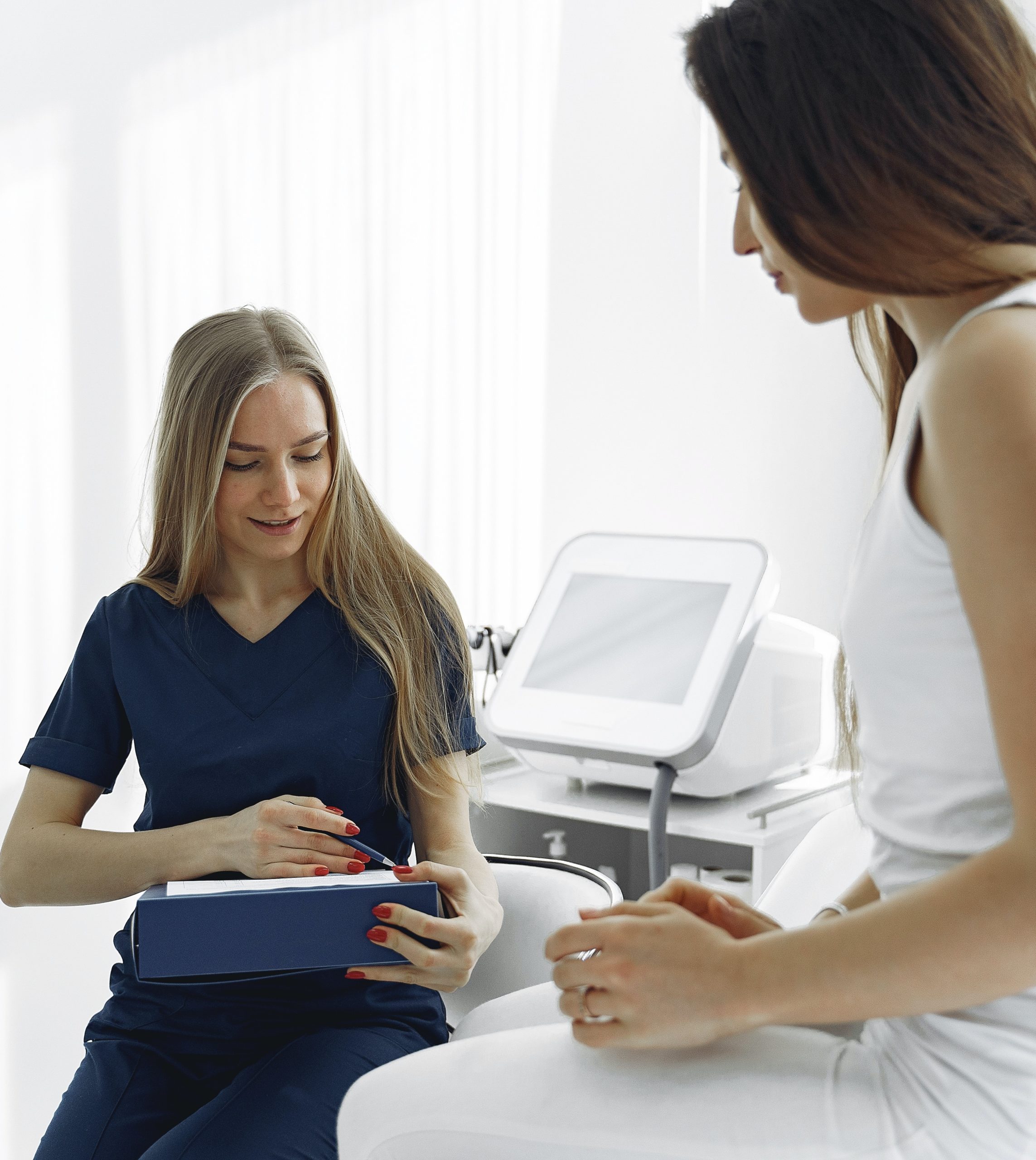 This year, the International Council of Nurses has announced that the annual theme for the week is "Nurses: A Voice to Lead – Nursing the World to Health" which is "focusing on the true value of nurses to the people of the world". While this theme was announced in October 2019, we at Premier Independent Physicians cannot think of a more-fitting theme to cover this period when we are all facing a global pandemic.
The International Council of Nurses hope this year's celebration will "highlight that nurses are central to the delivery of health care, that [they] are making an invaluable contribution to the health of people globally." In addition, 2020 marks the first year of the World Health Organization's new publication, deemed the State of the World's Nursing report. This report will "provide a detailed snapshot of the nursing workforce globally".
"Nurses are the heart of healthcare."
Nursing, as a profession, is unique to the healthcare industry because of "the predominant leadership style". This style is "called servant leadership. Servant leaders prioritize building relationships, think before they act, and listen without forming judgments." According to the Kansas State Board of Nursing, "three aspects of nursing care that apply to both practical and professional nurses and distinguish nurses from other healthcare providers are: anticipatory, continuous, and patient-centered… Patient-centered care is a new concept for the American healthcare system at large but an old concept for nurses. It is the radical view that the most important information lies with the patient…and that the patient's goal is our goal."
We value the hard work and dedication which our nursing professionals display daily, whether in caring for patients, working as administrative staff, or educating individuals on the importance of proper health.
Thank you to our Premier Independent Physicians' Nursing Professionals!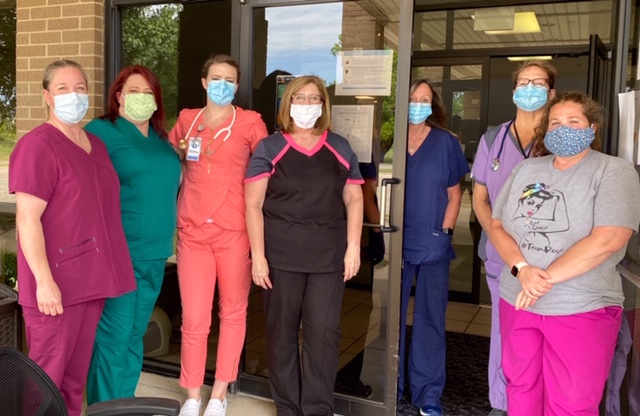 Casey Meadows, FNP
Wise County Medical & Surgical
Mary Gardner, FNP-C
Wise County Medical & Surgical
Renate Pagel, FNP-C
PIP Aubrey, Pilot Point Family Practice
Sharla Carver, FNP-C
Wise County Medical & Surgical
Stuart Smith, FNP-C
Wise County Medical & Surgical
Carol Nguyen, RN
Chief Officer of Operations, Corporate Office
Karla Wolter, RN
Director of Operations, Corporate Office
Merena Tindall, RN
VP of Nursing, Corporate Office
Rebekah Murphy, RN
Billing Coordinator, Corporate Office
Samantha McCain, RN
Wise County Medical & Surgical
Licensed Vocational Nurses
Chrisy Kiser, LVN
Wise County Medical & Surgical
Christy Randolph, LVN
Wise County Medical & Surgical
Jammie Parker, LVN
Wise County Medical & Surgical
Serena Howe, LVN
Wise County Medical & Surgical
Whittnie Noe-Alvarez, LVN
Wise County Medical & Surgical