Although many establishments around Texas will be opening their doors as of May 1st, public schools will not be one of them. This announcement might have left many parents scrambling to find activities to entertain their kids during this extended summer vacation. Because we understand that every child is special in their own way, we have rounded up a list of activities that will appeal to your child, depending on their interests. Whether you have an intellectual, a creative, an athlete (or maybe all of them!), here are a few activities your child will love that go beyond watching a movie.  
If Your Child Enjoys Learning Try….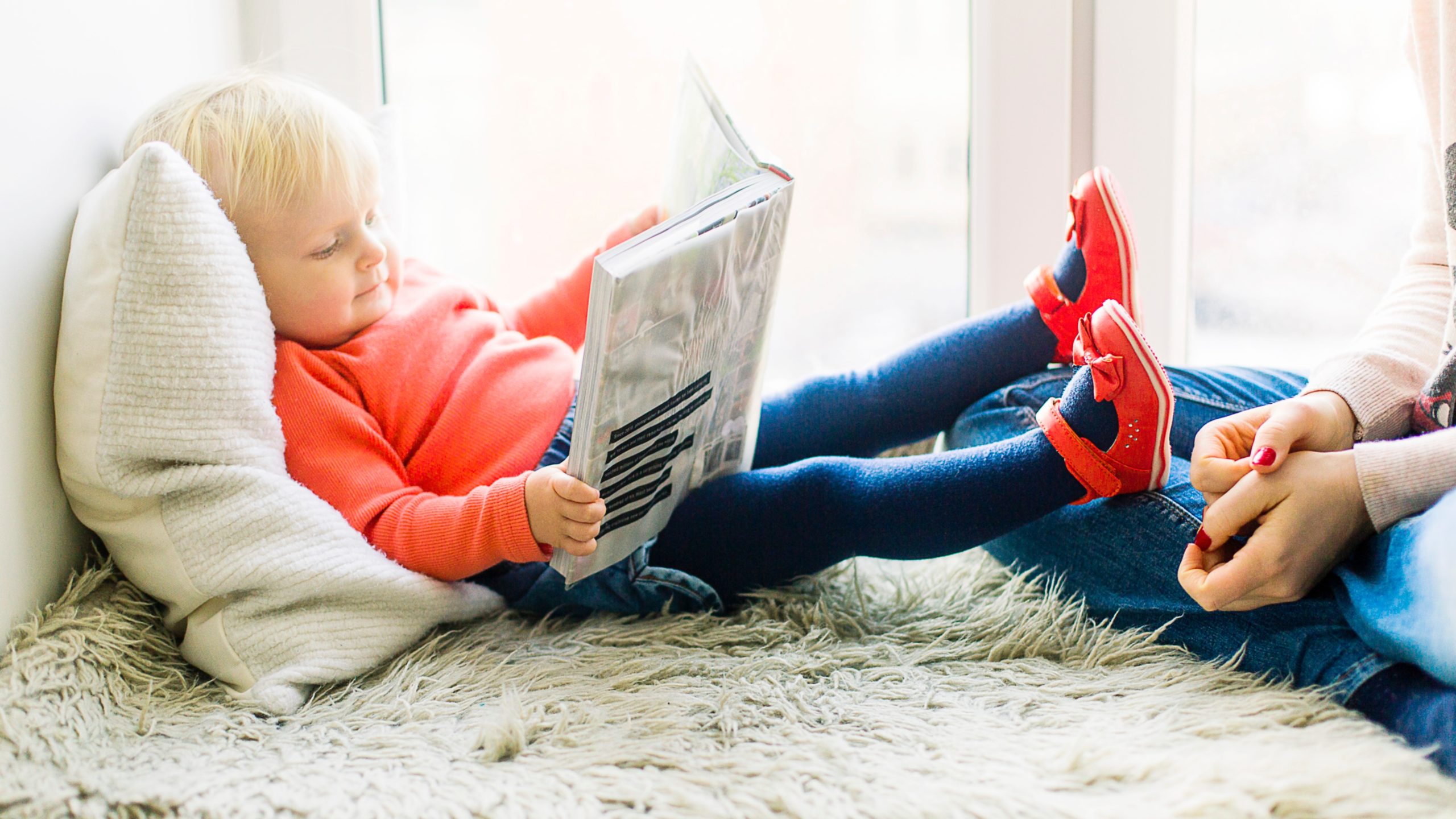 Read-At-Home Bingo: This template is perfect for book-lovers that also love a challenge.
Duolingo: Learning a new language has never been easier (and more fun!). These bite-sized lessons will have your child speaking a new language in no time.
America's Test Kitchen: Kids: This website features an abundance of easy-to-follow recipes that are perfect for kids who love trying new foods!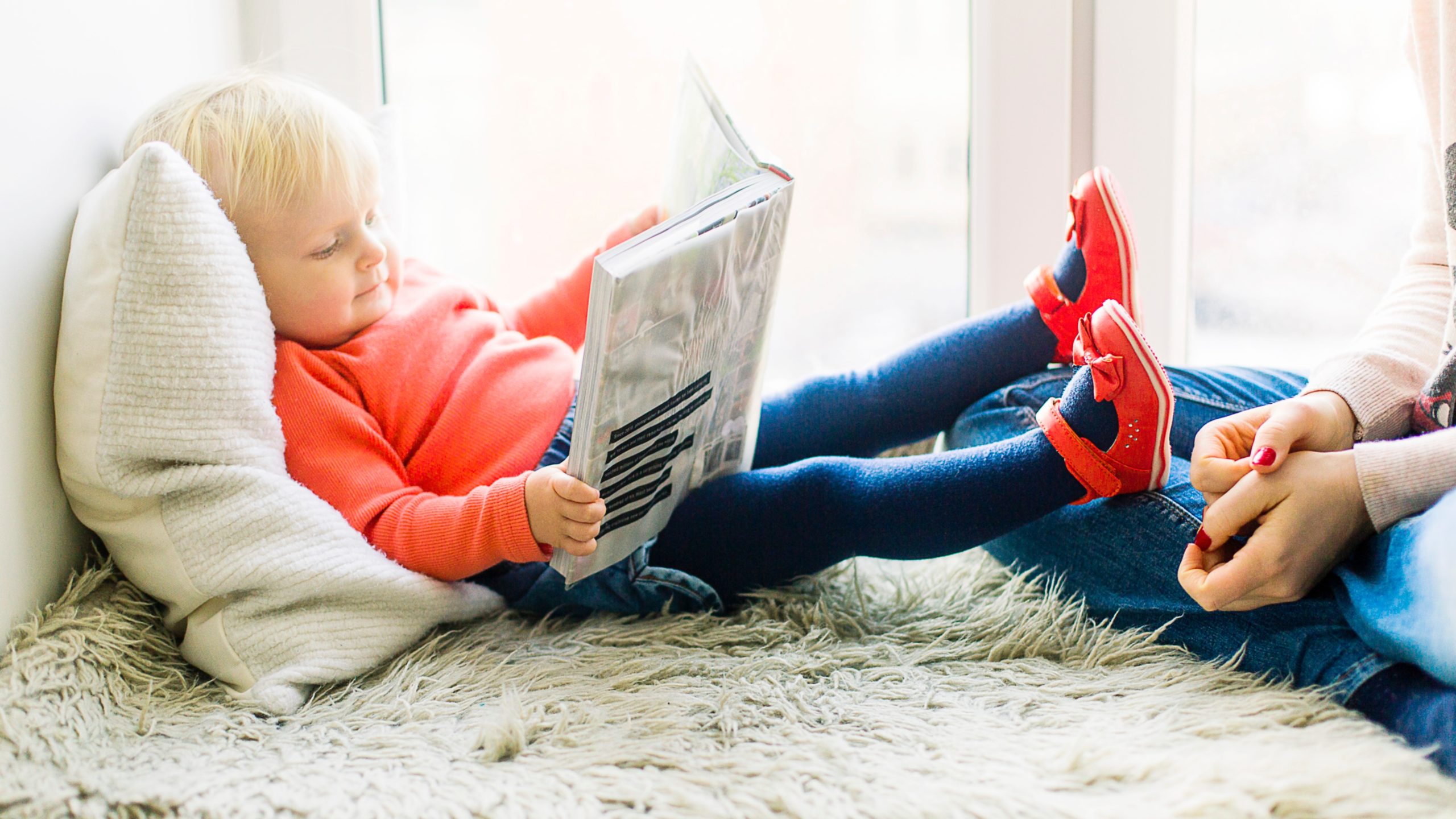 If Your Child Enjoys Moving Try….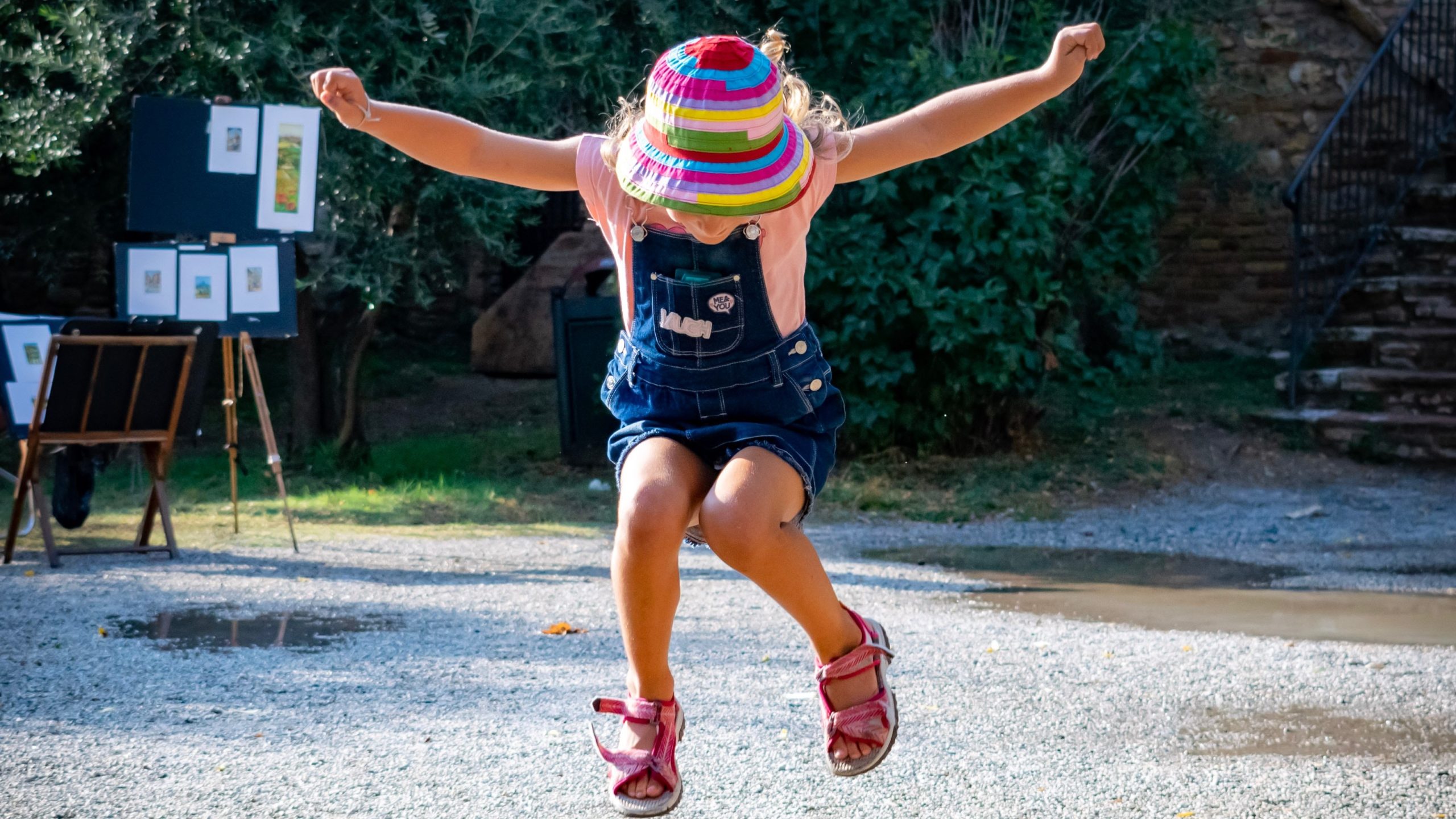 Heads Up!: This app, created by comedian Ellen DeGeneres, is charades with a digital twist. It's the perfect addition to game night! 
Cosmic Kids Yoga: Keep your child active with yoga! This YouTube channel offers tons of easy, fun yoga videos designed especially for toddlers.
GoNoodle: These mini-games will have your child feeling like they're an actual player in a video game. Try it for yourself and see if you can keep up!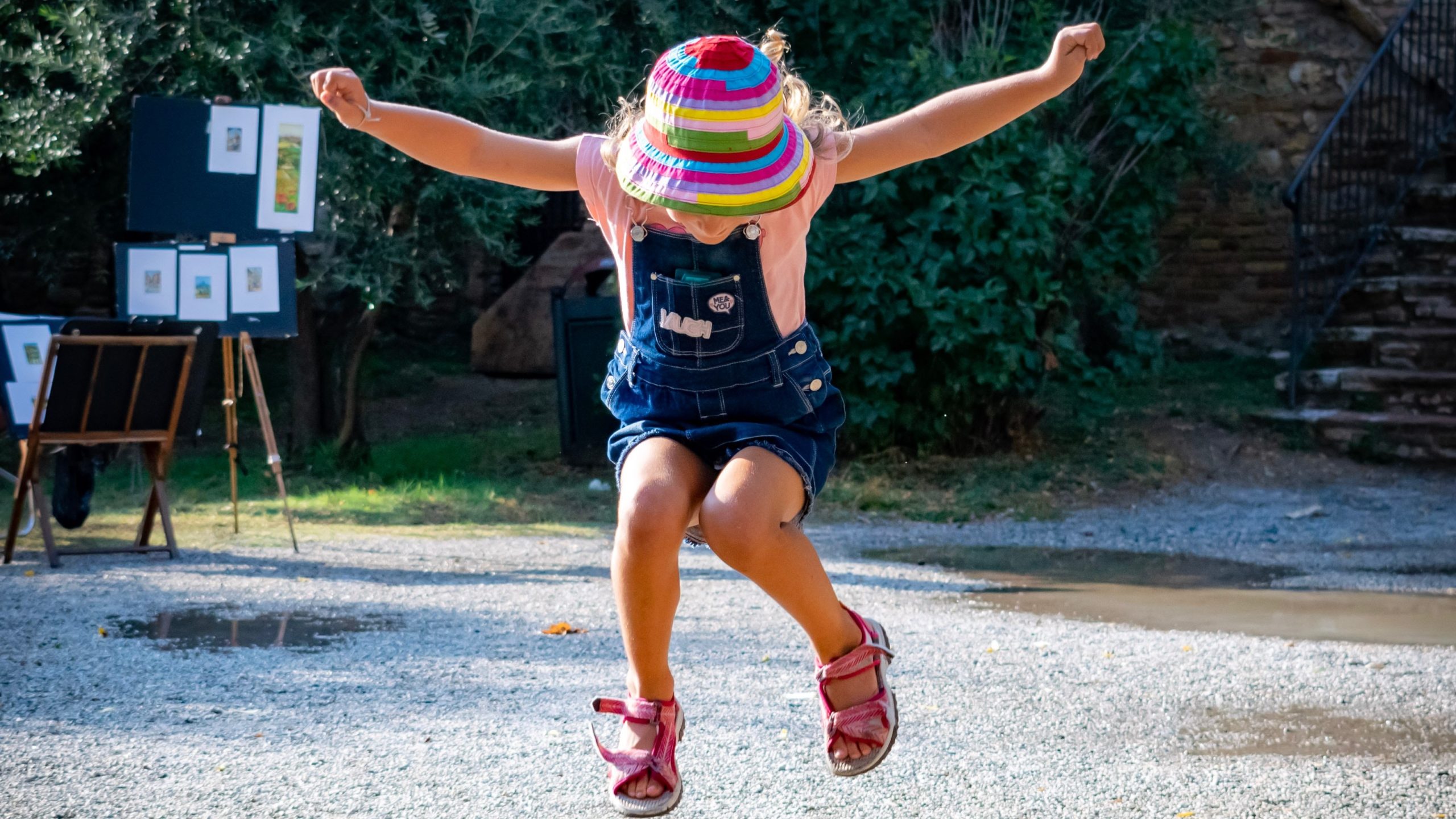 If Your Child Enjoys Crafts Try….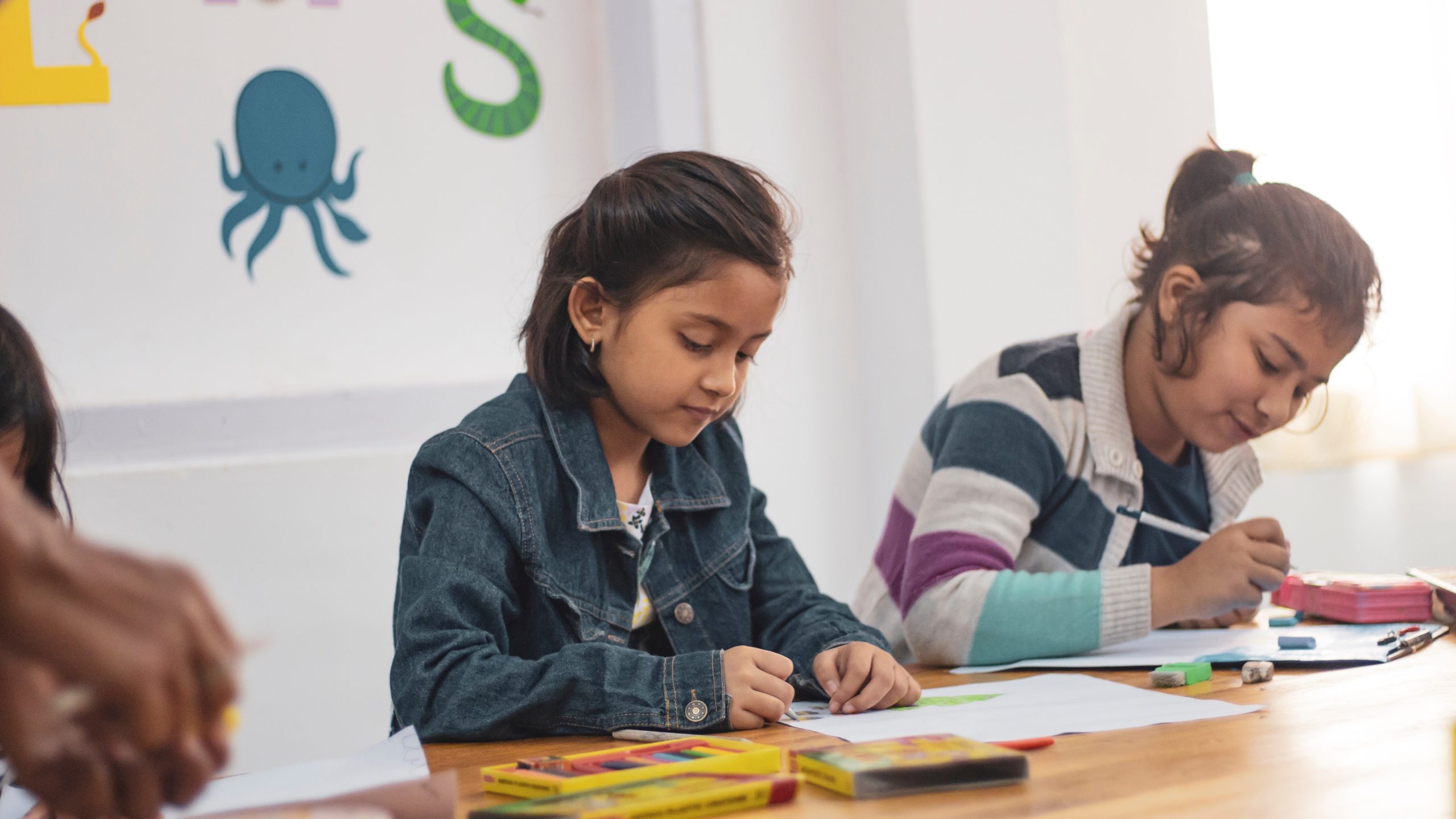 DIY Projects: The title says it all! Here are 50 projects that your little art-lover will enjoy.
Step-By-Step Painting: This website easy to follow painting instructions. Your child can easily add their creative flair by switching up the colors! 
Lunch Doodles: Many artists are leading activities online. The Kennedy Center's, Mo Willems, is one of those artists! Head to their website to find downloadable activities and videos.