May is Mental Health Awareness Month
May was established as Mental Health Awareness month in 1949 to raise awareness and educate Americans about conditions like depression, anxiety, schizophrenia, and bipolar disorder, and reduce the stigma surrounding mental illness.
As part of Mental Health Awareness Month, Premier Independent Physicians, North Texas Diabetes, and Premier Care Behavioral Health have partnered to raise awareness for help available for those living with mental illness and the impacts it can have on the physical, emotional, and mental wellbeing of families, friends, and communities as a whole.
 You are never alone.
If you are one of the millions of Americans facing the reality of living with mental health struggles each day, know that you are not alone.
We are dedicated to shining a light on mental health in the hopes of a future where anyone impacted by mental illness can received the care needed to live joyful, rewarding, and healthy lives.
Premier Care Behavioral Health of McKinney is here for you.  Whether you need guidance through a challenging decision, counseling for grief, or medical treatment from our compassionate team – Premier Care Behavioral Health knows that Mental Health Is Health.  Wellbeing and support are just a click away.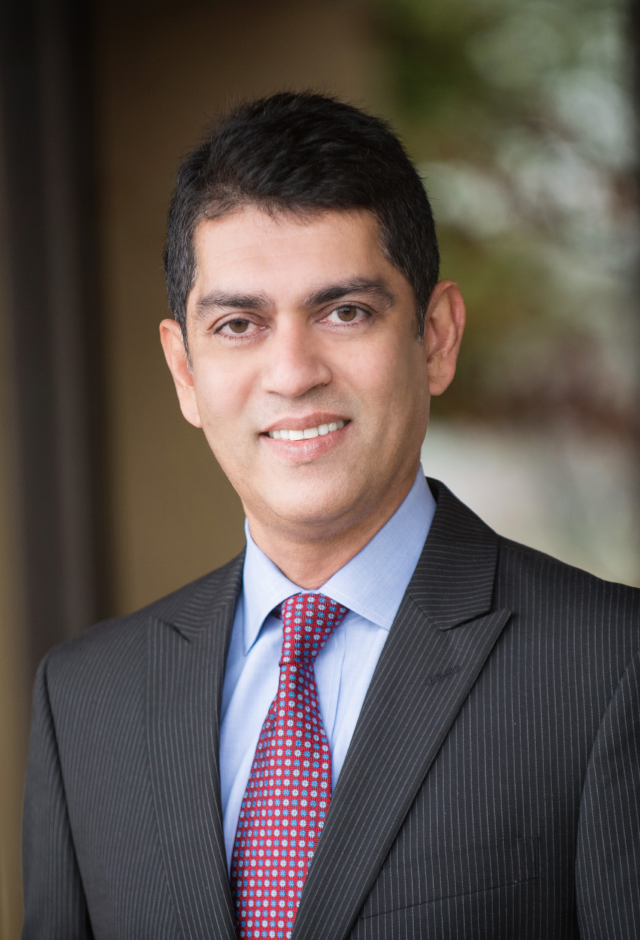 Bashir Ahmed
Board Certified Psychiatrist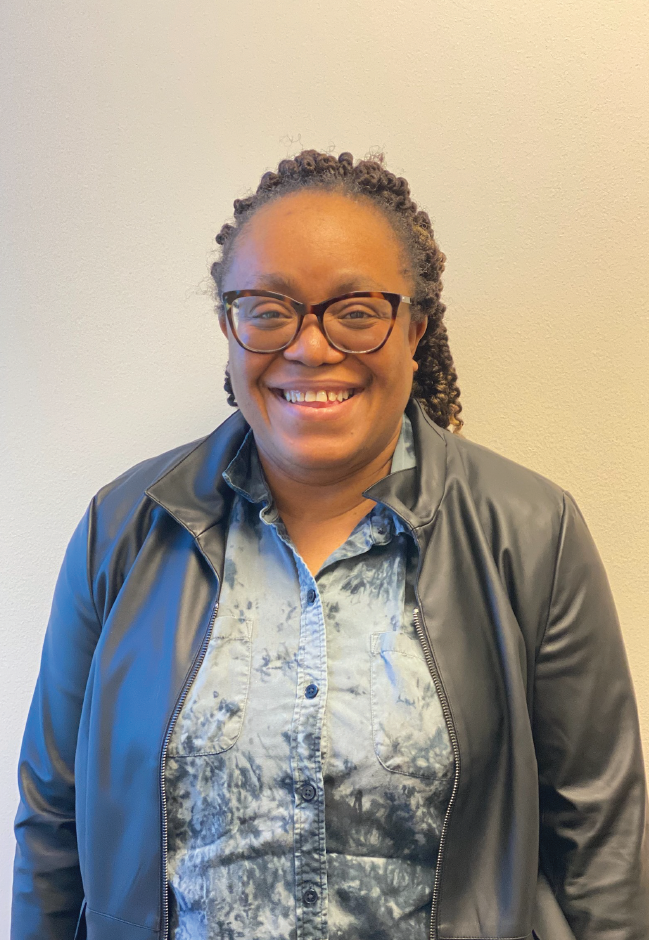 Juliet Wabara, FNP
Board Certified Family Nurse Practitioner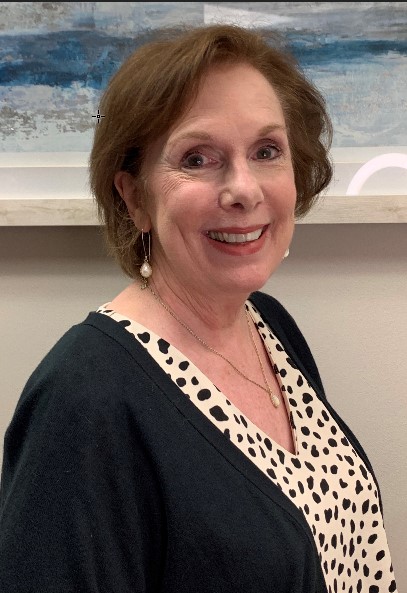 Jane McLaughlin, PhD, LPC-S
Board Certified Licensed Professional Counselor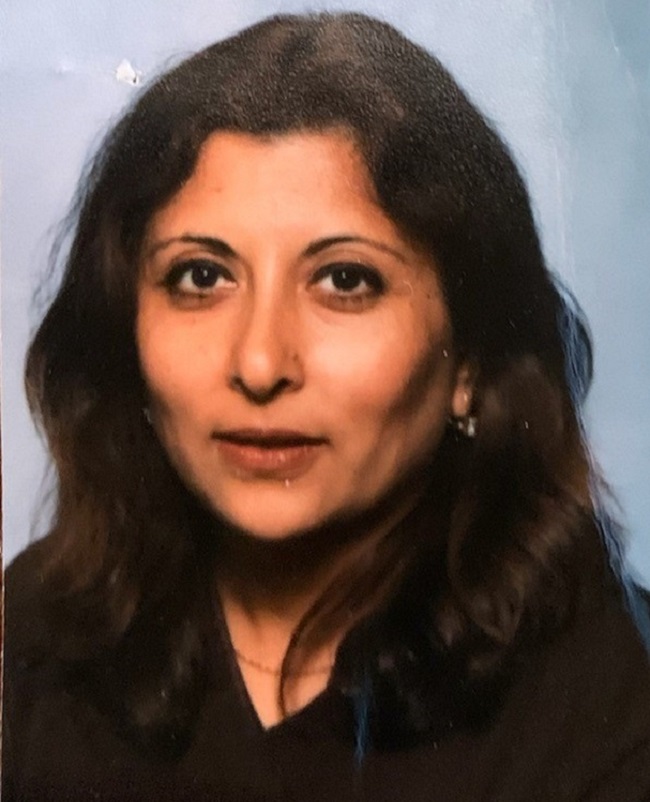 Fazila Siddiqi, MD
Board Certified Psychiatrist