Premier Independent Physicians
Enhancing Quality and Access to Healthcare
Premier Independent Physicians of Euless
301 Westpark Way, Suite 323
Euless, TX 76040
CONTACT NUMBERS
Phone: (817) 267-0550
Fax: (817) 545-2368
OFFICE HOURS
Monday, Tuesday & Thursday: 8:00am – 5:00pm
Wednesday: 8:00am – 1:00pm
Friday: 8:00am – 4:00pm
PIP of Euless
301 Westpark Way, Suite 323, Euless, TX 76040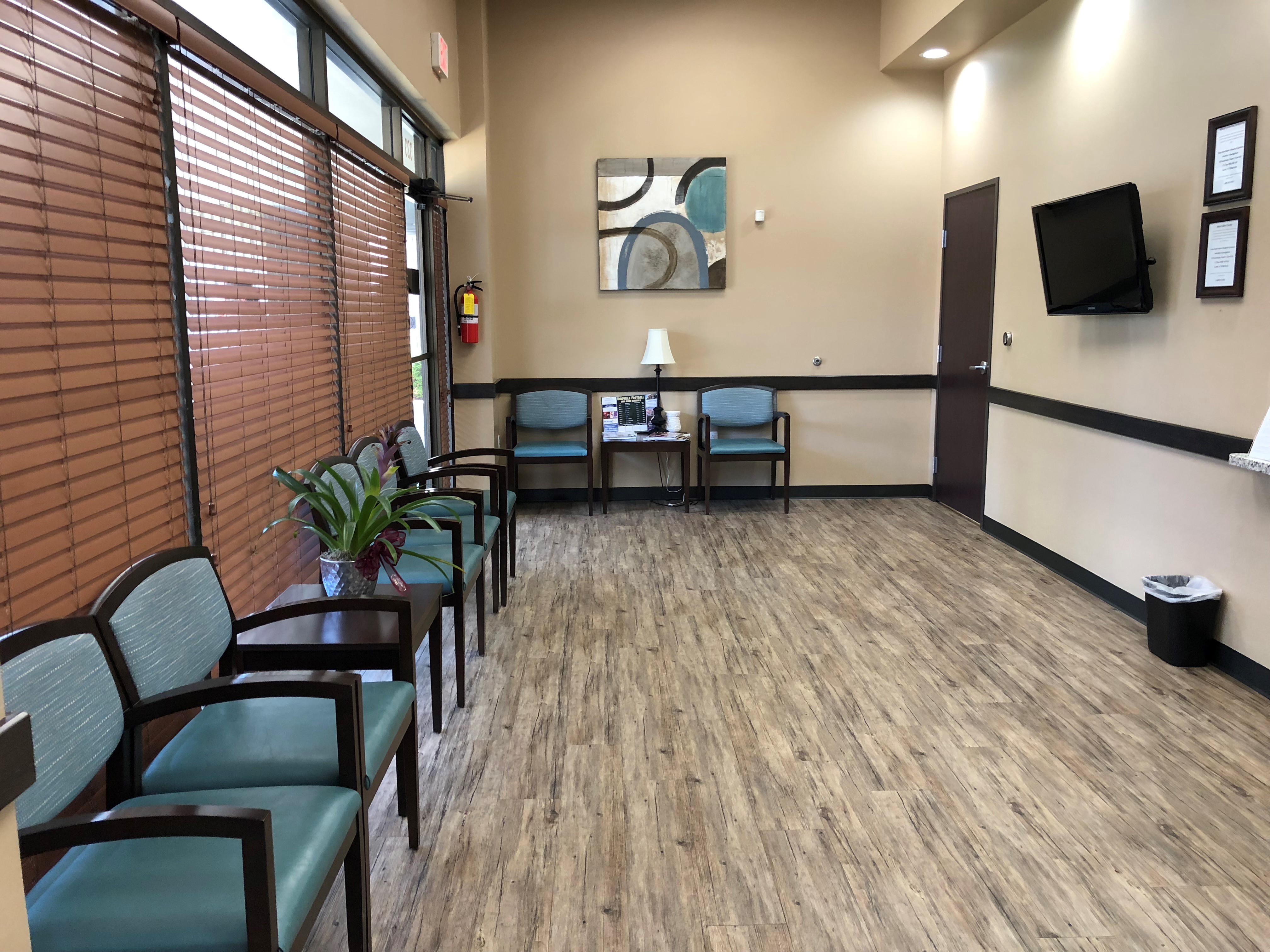 Internal Medicine located in Euless, TX
Who We Are
At Premier Independent Physicians of Euless your health is our passion. We focus on an accurate, fast, and reliable diagnosis so that you can get back to what matters most: your health. A healthy life is a journey and it is our aim to partner with you on that journey. Our providers have committed themselves to getting you back to and keeping you in your optimal condition. To do so, we offer services that range from convenient, urgent-care appointments to prevention and chronic disease management.
Please download and complete your patient form for easier check-in for your appointment!

New Patient Form
Insurance & Billing
We accept many insurance providers. If you do not see your provider listed, please call our office and we will verify your benefits. HSA Plans are also accepted.

Joshua Brown, NP-C
Joshua Brown is a board-certified nurse practitioner who specializes in internal medicine. He began his education at Abilene Christian University where he received his Bachelor of Science as a Registered Nurse. He then went on to South University where he received his Master of Science in Family Practice Nursing.
For almost six years after graduation, Joshua worked as a Registered Nurse, with specialty areas such as the Progressive Care Unit and the Post-Surgical department. Now, Joshua is affiliated with LifeCare Hospitals of Fort Worth as well as providing specialty care at Premier Independent Physicians of Euless.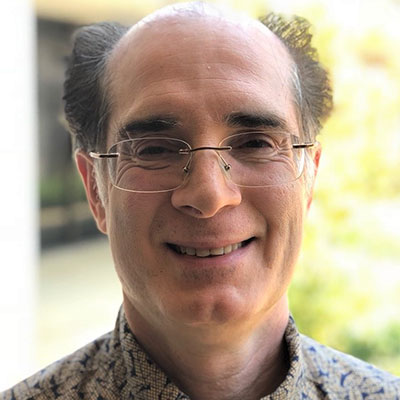 Muhammad Naeem, MD
Muhammad Naeem is a board-certified physician who specializes in internal medicine. At his office in Euless, Texas, he offers treatment options for many of the most common chronic illnesses, including diabetes, high blood pressure, and obesity.
Dr. Naeem provides medically sound solutions to help you make positive lifestyle changes and lose extra weight permanently. He also offers preventive care options and hormone replacement therapy as part of his internal medicine practice.
Dr. Naeem attended both the DOW University of Health Sciences and the New Hanover Regional Medical Center. He's certified by the American Board of Internal Medicine and has affiliations with Baylor Emergency Medical Center, Baylor Regional Medical Center at Grapevine, Texas Health Arlington Memorial Hospital, and Texas health Heart & Vascular Hospital Arlington.
Dr. Naeem works to provide each patient with individualized care for an overall better patient experience.
Patient Forms
All new patients will need to fill out the New Patient Forms prior to their first visit. Please bring these completed forms along with your insurance card and photo ID to your scheduled appointment. This will help to speed up the registration process.
New Patient Forms
Good Health is Within Reach
Make an appointment or simply ask us a question by emailing below or calling us at (682) 350-9833.