Premier Independent Physicians
Primary Care. Personal Approach. Premier Service.
Premier Independent Physicians of Euless
301 Westpark Way, Suite 315
Euless, TX 76040
CONTACT NUMBERS
Phone: (817) 267-0550
Fax: (817) 545-2368
OFFICE HOURS
Monday, Tuesday & Thursday: 8:00am – 5:00pm
Wednesday: 8:00am – 1:00pm
Friday: 8:00am – 4:00pm
PIP of Euless
301 Westpark Way, Suite 323, Euless, TX 76040

Who We Are
At Premier Independent Physicians of Euless your health is our passion. We focus on an accurate, fast, and reliable diagnosis so that you can get back to what matters most: your health. A healthy life is a journey and it is our aim to partner with you on that journey. Our providers have committed themselves to getting you back to and keeping you in your optimal condition. To do so, we offer services that range from convenient, urgent-care appointments to prevention and chronic disease management.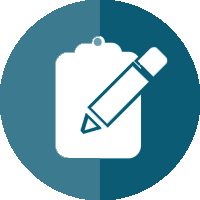 Insurance
We accept most insurance plans including Medicare. HSA Plans are also accepted.
Please call our office and we will verify your benefits.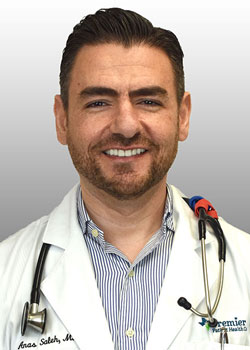 Anas Saleh, MD
Dr. Anas Saleh is a highly-trained internal medicine specialist who has been practicing medicine for nearly a decade. Dr. Saleh is passionate about his work and happy to pass along his knowledge to the next generation of providers as the lead hospitalist for Premier Patient Healthcare at Texas Health Resources Hospital of Hurst-Euless-Bedford. Dr. Saleh regularly contributes to medical journals where he helps to advance the field of internal medicine in an effort to help patients from all corners of the world and all walks of life. His dedication to his craft is apparent to both his colleagues and patients alike.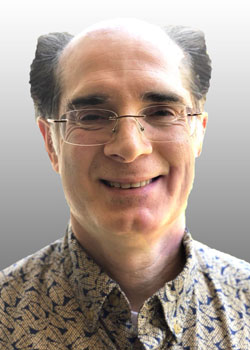 Muhammad Naeem, MD
Dr. Muhammad Naeem is a board-certified physician who specializes in internal medicine. At his office in Euless, Texas, he offers treatment options for many of the most common chronic illnesses, including diabetes, high blood pressure, and obesity. Dr. Naeem provides medically sound solutions to help you make positive lifestyle changes and lose extra weight permanently. He also offers preventive care options and hormone replacement therapy as part of his internal medicine practice. Dr. Naeem attended both the DOW University of Health Sciences and the New Hanover Regional Medical Center. He's certified by the American Board of Internal Medicine and has affiliations with Baylor Emergency Medical Center, Baylor Regional Medical Center at Grapevine, Texas Health Arlington Memorial Hospital, and Texas Health Heart & Vascular Hospital Arlington. Dr. Naeem works to provide each patient with individualized care for an overall better patient experience.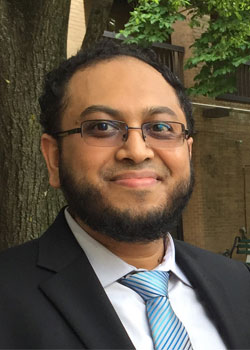 Musfiqur Sikder, MD
Dr. Musfiqur Sikder is a board-certified Internal Medicine specialist who has a commitment to quality healthcare and patient advocacy. Dr. Sikder studied Biology at Columbia University before graduating from Ross University School of Medicine with honors. He first became interested in medicine after seeing the powerful impact that physicians have on their patients' health and wellbeing. Dr. Sikder is continuously driven by his dedication to making a difference in the lives of his patients. As a member of both the American College of Physicians and the American Medical Association, Dr. Sikder is very engaged with his fellow community members from all medical backgrounds. When he is not practicing medicine, Dr. Sikder enjoys spending time with his family, reading, gardening, and volunteering his time and expertise to those in need.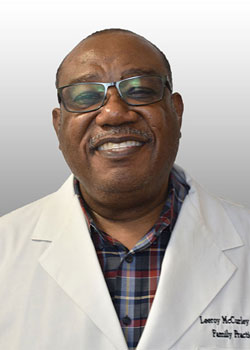 LeeRoy McCurley, MD
Dr. LeeRoy McCurley is a board-certified Family Medicine specialist who has served his community for over three decades. He studied Chemistry at Baylor University before graduating from the University of Texas Southwestern Medical School at Dallas. He first became interested in family medicine after seeing the unique relationship that family care providers often have with their patients and their entire families. Dr. McCurley is very engaged with his community and appreciates his fellow community members who have continued to support him and his practice throughout the years. When he is not practicing medicine, Dr. McCurley enjoys spending time with his family and traveling with his wife, Mrs. McCurley, who also serves as his office manager.
Patient Forms
All new patients will need to fill out the New Patient Forms prior to their first visit. Please bring these completed forms along with your insurance card and photo ID to your scheduled appointment. This will help to speed up the registration process.
Good Health is Within Reach
Make an appointment or simply ask us a question by emailing below or calling us at (682) 350-9833.