Start Feeling Better
With Chronic Care Management (CCM) we are here to help you control existing symptoms and conditions, together, allowing you to focus on the more enjoyable aspects and activities in life.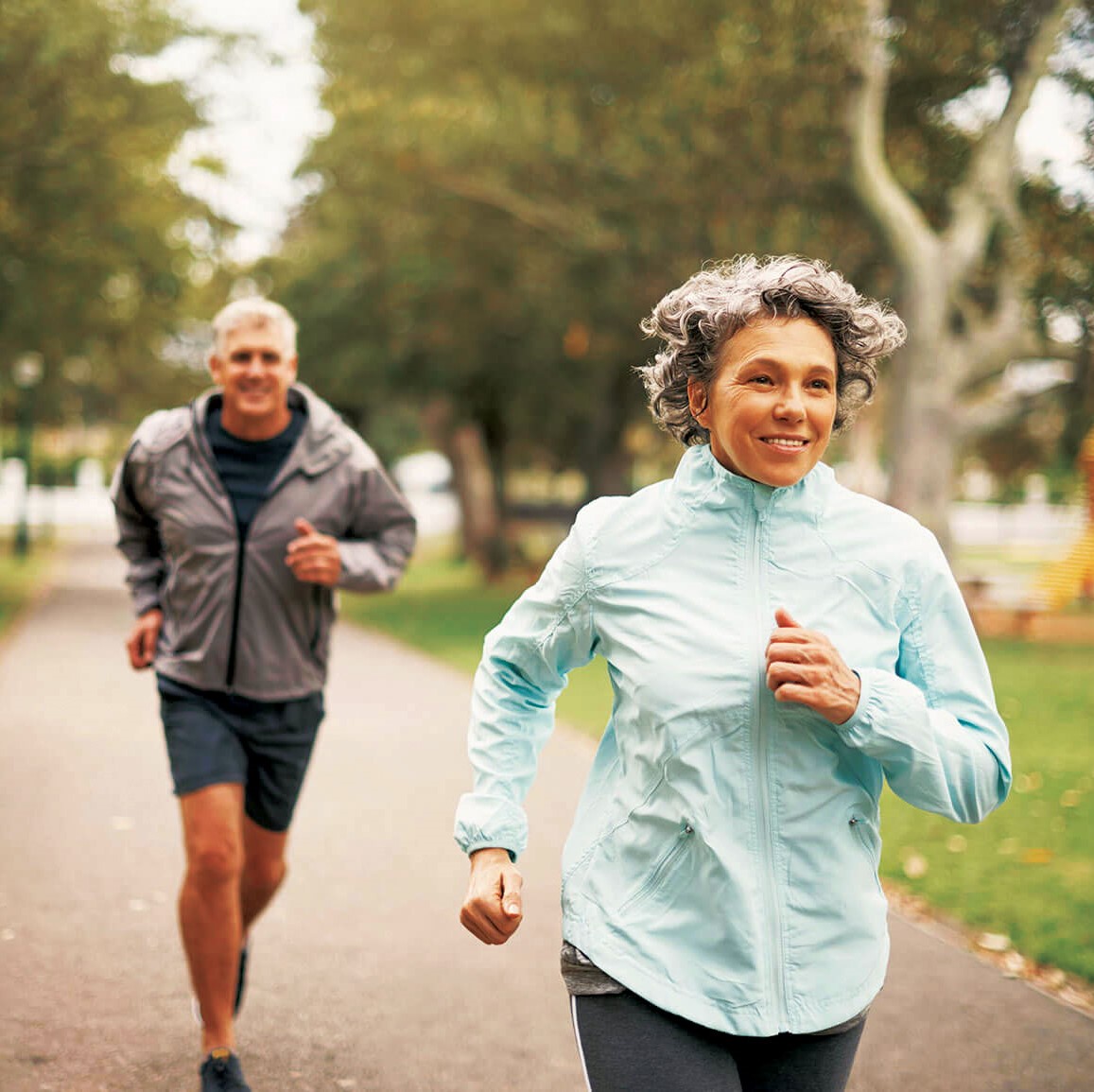 What is Chronic Care Management (CCM)?
It is a new program provided to Medicare patients who have multiple (two or more) significant chronic conditions. Millions of older adults endure chronic illnesses like diabetes, arthritis, hypertension, and other conditions that make life challenging to manage. 
The main purpose is to make patients with chronic diseases and conditions better by:
Maintaining health and to help in coordination of healthcare and well-being

Helping with self-care, self-management skills, coaching health behaviors and compliance with your care plan

Aid with related tasks, such as coordination of transportation, community programs, and more!
The Chronic Care Management program is typically covered after your Medicare deductible is properly met along with your applied copay. Depending on any additional supplemental insurance coverage, there may not be extra out-of-pocket expenses. If you are unsure about your insurance coverage, please speak directly to your doctor's office staff.
Did You Know?
68% of Medicare beneficiaries have two or more chronic conditions.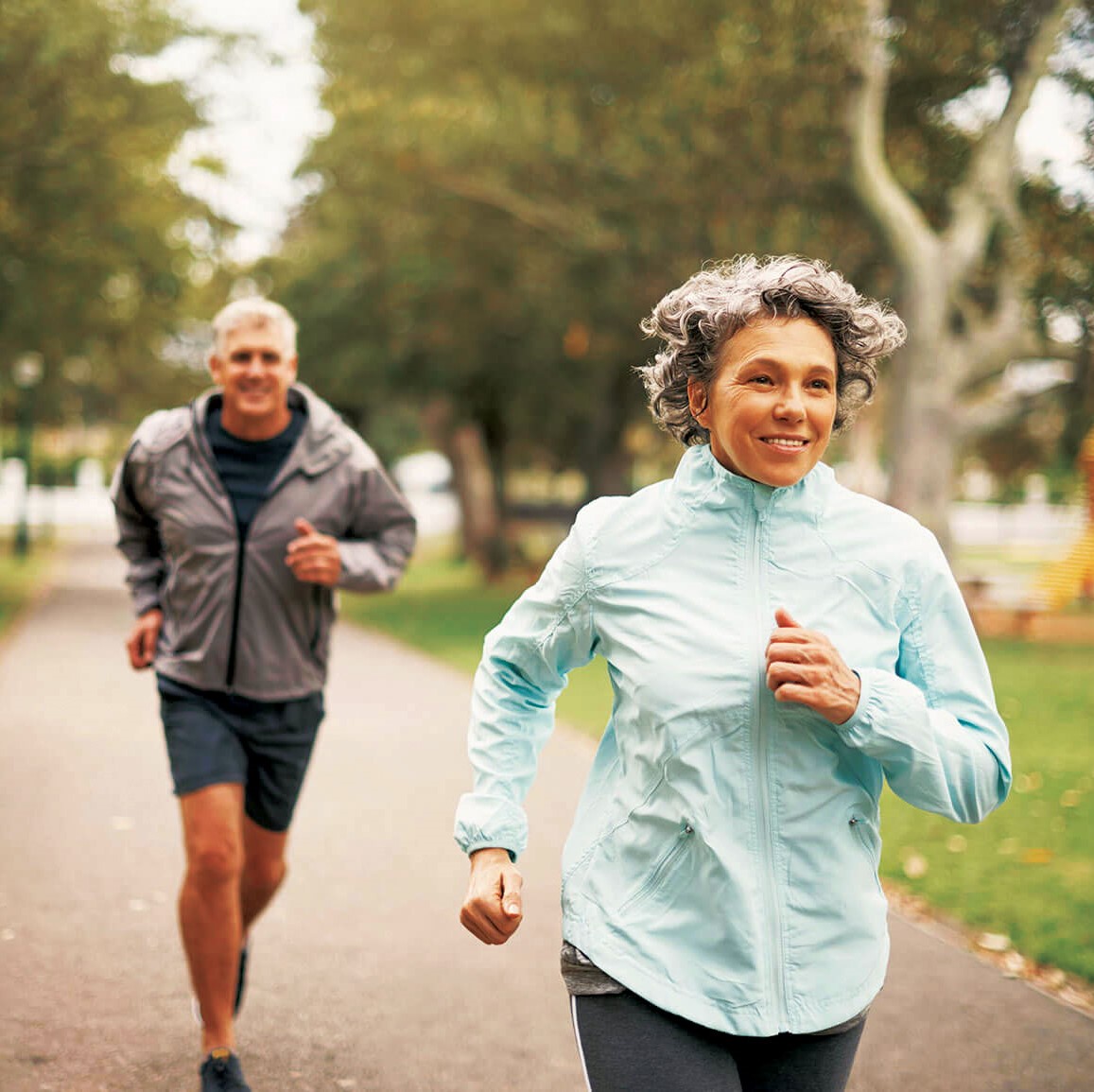 Make Life Easier
Referred by your doctor, a dedicated chronic care manager will call you once a month and work with you to monitor day-to-day wellness and assist with maintaining your health.
Access to a member of your care team 24/7 to help with your chronic healthcare needs 
A minimum of 20 minutes of non-face-to-face services to help with your chronic healthcare needs
A comprehensive plan of care addressing your chronic conditions available electronically or on paper
Coordination of care among your doctors, hospitals, outpatient facilities, other healthcare providers and community resources
Education regarding your chronic conditions
Assistance with scheduling preventive care services, many of which are covered by medicare
Assistance with management and oversight of your medications
Non-binding obligation. You may discontinue this service at any time, for any reason
Interested in CCM? Contact Us!
Fill out the form below and a member of our team will contact you.
This form is not to be used for medical emergencies. If you or someone you know is experiencing a medical emergency, please call 911 or go to your nearest emergency room.