Premier Independent Physicians
Primary Care. Personal Approach. Premier Service.
Premier Independent Physicians of Rockwall
1005 W. Ralph Hall Parkway, Suite 237
Rockwall, TX 75032
CONTACT NUMBERS
Phone: (469) 473-2312
Fax: (972) 722-4250
OFFICE HOURS
Monday – Thursday: 8:00am – 5:00pm
Friday: 8:00am – 4:00pm
Premier Independent Physicians of Rockwall
901 Rockwall Parkway, Rockwall, TX 75032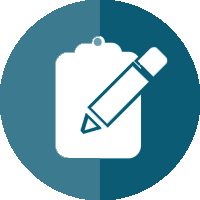 Insurance
We accept most insurance plans including Medicare. HSA Plans are also accepted.
Please call our office and we will verify your benefits.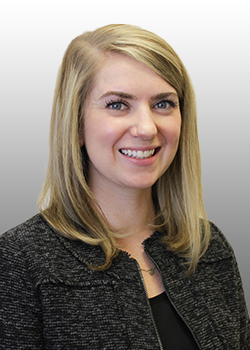 Emily McCullar, MD
Emily McCullar, M.D. is certified with the American Board of Family Medicine. She attended medical school at U.T. San Antonio's School of Medicine. Dr. McCullar then completed her training at U.T. Austin's Dell Medical School in the Family Medicine Residency Program. Dr. McCullar's philosophy in medicine is to treat the patient, not the disease.
As a Rockwall native, she has witnessed the relationships between patients and their family practitioners, which further developed her love of family medicine. Her professional interests include preventative health care, women's health, physician/patient advocacy, and office procedures.
In her free time, Dr. McCullar likes taking her dogs (Clark and Chloe) on walks and swimming. She enjoys cooking, group fitness classes, and spending time with her family. She is also a frequenter of natural history museums and community events and is excited to return to the community that raised her.
Patient Forms
All new patients will need to fill out the New Patient Forms prior to their first visit. Please bring these completed forms along with your insurance card and photo ID to your scheduled appointment. This will help to speed up the registration process.
Good Health is Within Reach
Make an appointment or simply ask us a question by emailing below or calling us at (469) 473-2312.