Premier Independent Physicians
Enhancing Quality and Access to Healthcare
Cornerstone Family Healthcare
A Premier Health Partner
720 Grand Avenue
Ardmore, OK 73401
CONTACT NUMBERS
Phone: (580) 226-9994
Fax: (580) 226-9998
OFFICE HOURS
Monday – Friday: 9:00am – 5:00pm
Closed Saturday and Sunday
Cornerstone Family Healthcare
720 Grand Avenue
Ardmore, OK 73401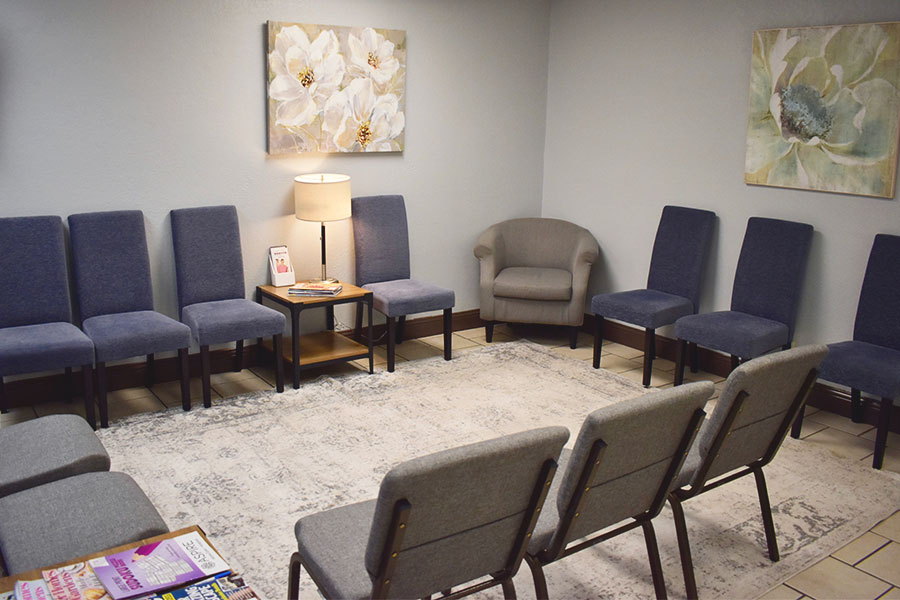 Family Healthcare Clinic located in Ardmore, OK
Who We Are
We have proudly served the Ardmore community and surrounding areas for more than a decade. Here, at Cornerstone Family Healthcare, your well-being is our number one priority. We seek to serve our patient family to the best of our ability by offering reliable care with a personal approach to your health.
Our staff is dedicated to providing you and your family with the best service possible. We work hard so you can receive fast and accurate results. In order to achieve this, we offer convenient appointment times and are happy to work with your schedule.
Please contact our office today to plan your next visit!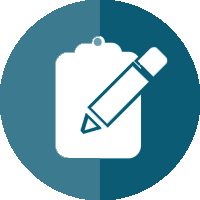 Insurance
We accept most insurance plans including Medicare and Sooner Care.
HSA Plans are also accepted.
Please call our office and we will verify your benefits.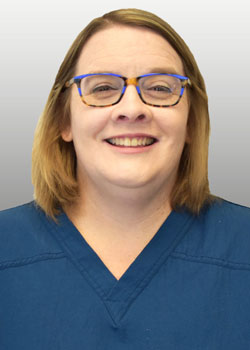 Anna Burson, MD
Dr. Anna Burson completed her medical degree at Louisiana State University and finished her residency at the University of Texas Health Center in Tyler, Texas. While in school, Dr. Burson served as the Program Coordinator for the Family Practice Interest Group.
15 years ago, Dr. Burson realized her dream of operating a family practice with Cornerstone Family Medicine. Since then, Dr. Burson has demonstrated dedication to the health and wellbeing for patients of all ages and stages in the Southern Oklahoma region. Cornerstone continues to offer consistently superior care to Southern Oklahoma families. Cornerstone is board certified by the American Board of Family Medicine. Dr. Burson's dedication extends beyond her office walls; she is affiliated with Mercy Hospital of Ardmore.
Dr. Burson spends her free time with her husband and two children. When Dr. Burson has the opportunity, she enjoys reading and travel.
Patient Forms
All new patients will need to fill out the New Patient Forms prior to their first visit. Please bring these completed forms along with your insurance card and photo ID to your scheduled appointment. This will help to speed up the registration process.
New Patient Forms
Good Health is Within Reach
Make an appointment or simply ask us a question by emailing below or calling us at (580) 226-9994.